For Monster Hunter Rise players who have entered High Rank, they will likely need Piercing Claws later. However, unfortunately, it is not entirely clear where and how to get these items.
Well, calm down, because here I will tell you where to find the Piercing Claws. Apart from finding this one item, the chances are that you will find other good items later when you are on a quest to find Piercing Claws.
How to Get Piercing Claws in Monster Hunter Rise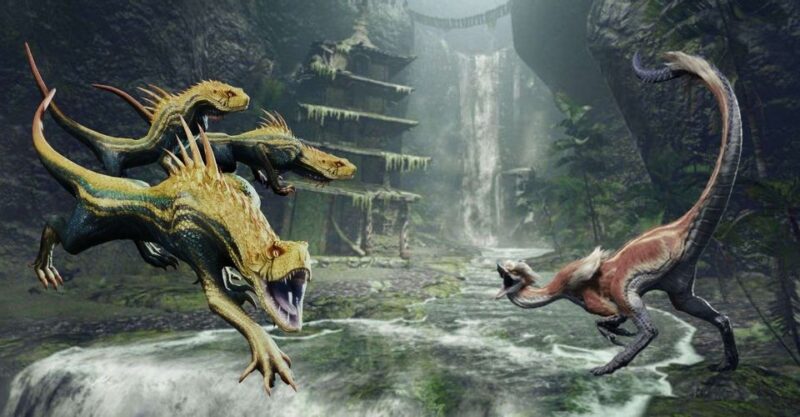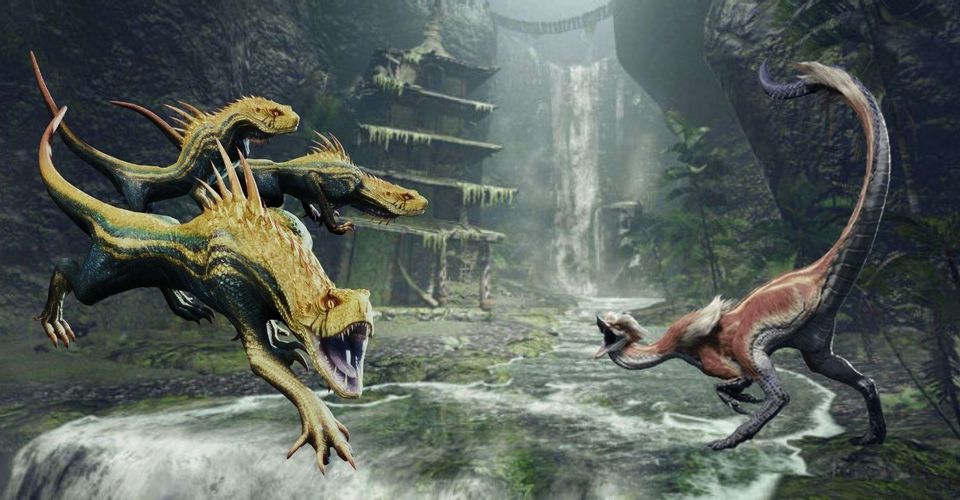 To find Piercing Claws in the game, players first have to hunt Jagras, Izuchi, Uroktor, Ludroth, or Rachnoids. Maybe you think the opponent is difficult. But in truth, this is a small version of the other great beast Supreme Jagras. So, don't worry and just fight the small monsters.
After killing and carving out one of the five High-Rank small monsters, players would have the opportunity to receive Piercing Claw as a reward for their hard work. Apart from this, you can also fight Uroktors in Lava Caverns to get Piercing Claw with a higher drop.
Alternatively, players can also seek missions to kill the monsters, such as any High-Rank Quest whose target is "Kill X Jagras" or "Kill X Uroktor." If you successfully complete the mission, you will get many advantages, starting from being able to get more Piercing Claw because as long as this mission exists, there will be more monsters.
What's more, completing this mission once can get you Piercing Claws directly. So, you could say completing the mission is the easiest way to get Piercing Claws.