Recently, Apex Legends has been released for Switch platform. Even so, unfortunately, many people don't like this game on this platform. Apex Legends Switch players say this themselves for a variety of reasons. Some of them are like this game is very difficult to control, in-game textures are bad, framerate is locked at a low value, draw distance is limited. Even some also say that the Switch version for the Apex Legends game is put together for players playing this game on consoles.
Due to these various problems, many Apex Legends game players on the Switch platform are overwhelmed. Especially when fighting enemies using console platforms, the two skills between players were very different. On the console, the players will get AIM-ASSIST which is very good, while on the Switch, AIM-ASSIST is less useful, not as good as on the console.
Apex Legends Players on Switch Disappointed With This Game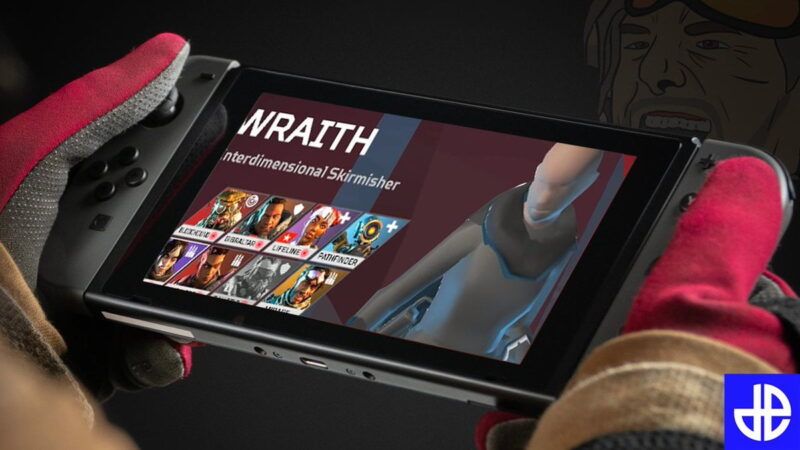 What's more, players who play the Apex Legends game on the Switch platform only get 30FPS. Because of this, of course, Switch players will feel very disturbed, considering that players on the console can play without a limited framerate.
Not only that, because Apex Legends Switch has a bad texture, this makes it difficult for players because the texture that is not good enough can make it difficult for players to see the opponent, which will certainly make it difficult to beat.
Apart from all that, hopefully, in the future, Respawn Entertainment as the developer of this game, will pay more attention to the Switch version of Apex Legends. Indeed, since this is the main release for Apex Legends on Switch, of course, some things are not good. That's why now we can only ask the developer of this game to fix the problem quickly.