In a Monster Hunter Rise live digital event, Capcom, as the Monster Hunter Series game publisher, has revealed the Monster Hunter Rise game's gameplay against one of the monsters in the game, Goss Harag.
As seen in the long gameplay below, it looks like Monster Hunter Rise has a much better improvement than the other series, including in terms of graphics, gameplay, and whatnot.
VIDEO: Monster Hunter Rise Goss Harag Gameplay
What's more, the gameplay below also reveals that later you can ride a Goss Harag using a Wyvern after dropping it. With the features that previously existed in this other series, many players will certainly be happy.
In fact, in this game, later, you can also make monsters fight each other. To do this on their own, players need to use the Stinkmink concept, which is one of the most endemic life forms and causes monsters to follow hunters.
Besides, with this Stinkmink, players who are on a hunt can use this concept to lure Goss Harag to where Lagombi is.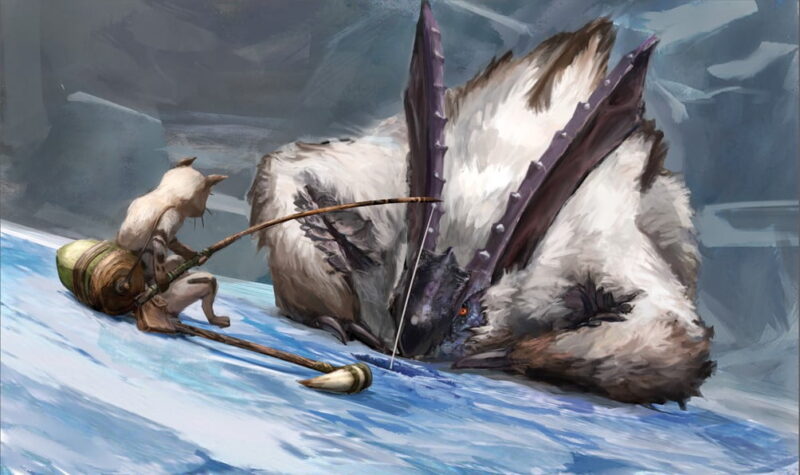 When the two monsters are in the same place, they will start fighting. In Monster Hunter Rise, this method allows players to create a chance to take down one of the monsters and then install a new Wyvern riding mechanic.
For other information, you should watch the Monster Hunter Rise Goss Harag gameplay video above until it runs out, so you don't miss any interesting information or facts that will certainly make you understand more about this game.