Pokemon Sword and Shield is the latest Pokemon game that is released to Nintendo Switch. Of course, the game has new gameplay and feature. So, if you are Pokemon Sword and Shield beginners, you need to know some tips before playing the game.
Now, Wowkia will give you some Pokemon Sword and Shield beginners guide. So, check the explanation below!
Pokemon Sword and Shield Beginners Guide
The following are some guidance like tips and tricks that help you start to play Pokemon Sword and Shield:
1. Getting Mew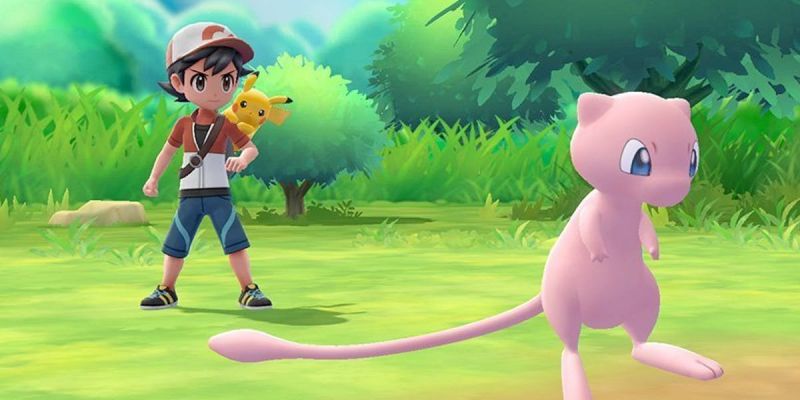 Pokemon Sword and Shield are different from Pokemon Lets Go. In the start of the game, you will have the Pokeball Plus. That accessory makes you can connect the device to your Switch and get Mew from the Mystery Gift Option. So, this is the first thing you must do in the early game.
2. Gigantamax Pikachu and Eevee
Even the game is different, you can also use saved data for Lets Go Pikachu or Eevee to get one of both pokemon. To get Pikachu or Eevee, you need to go to the wild area station in your game. Be patient, the journey will be so long because you need 2 hours to arrive there.
You will get the special Pikachu or Eevee if you have Lets Go Pikachu or Eevee, but both of them can't be able to evolve.
3. Gigantamax Meowth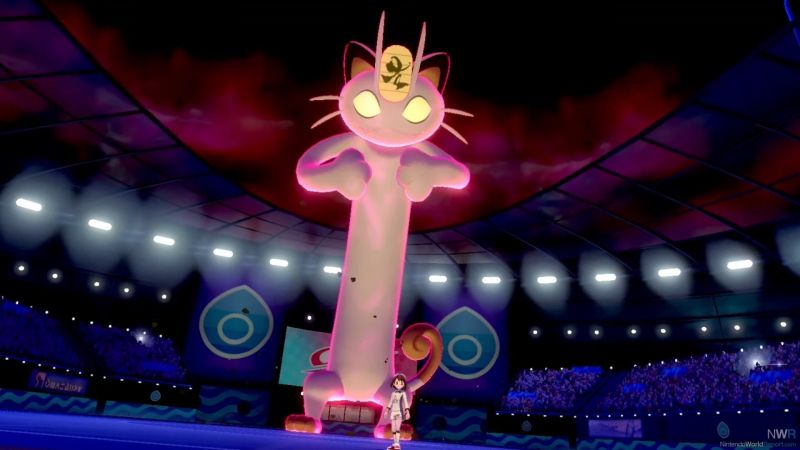 Before January 2020, every player can be obtained the special Meowth from the Mystery Gift option.
4. Experience Candies
Like other games, Pokemon Sword and Shield also have the item to level up your monster. So don't worry if your Pokemon is under level or you want to try a new Pokemon.
5. Daycare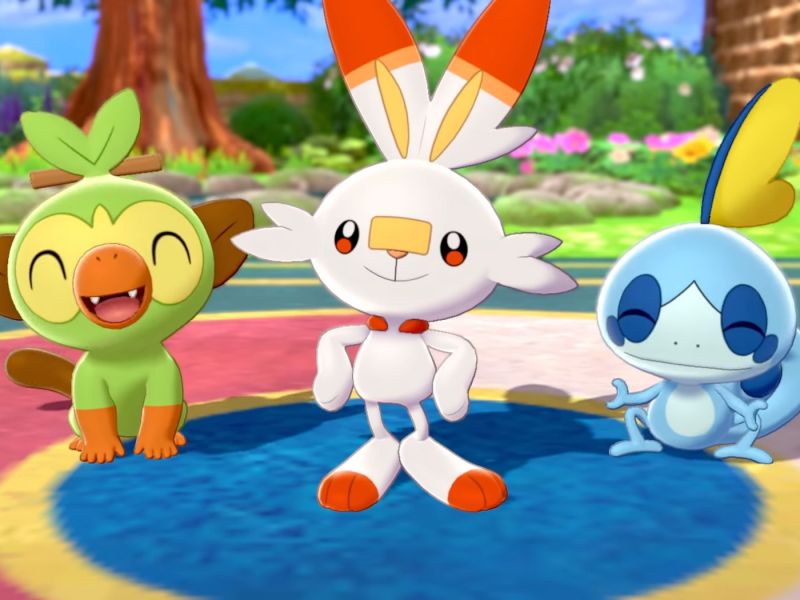 The game has new features for breeding Pokemon. The daycare can be used to share egg moves from Pokemon. Put two Pokemon with one of them have egg moves can make another Pokemon get egg moves too. Check the best Pokemon Sword and Shield breed guide.
6. Get Help from Friend
You will definitely experience difficulties when doing raid, so you can ask for help from friends or another backup.
7. Autosave
Pokemon Sword and Shield now have an autosave feature. You can turn on/off the option if as you wish.
---
There are some tips and tricks for Pokemon Sword and Shield beginners guide. If you like this article, don't forget to comment and share.