Call of Duty: Mobile has a zombie mode now. In this mode, Ray Gun is one of the best weapons to wipe out the undead. The weapon is very good crowd control and isn't hard to find it. But you must know a plan how to get Ray Gun in Call of Duty Mobile Zombie Mode.
So, Wowkia will give you guidance on how to get Ray Gun in Call of duty Mobile Zombies. Let's check this out!
Where is Ray Gun?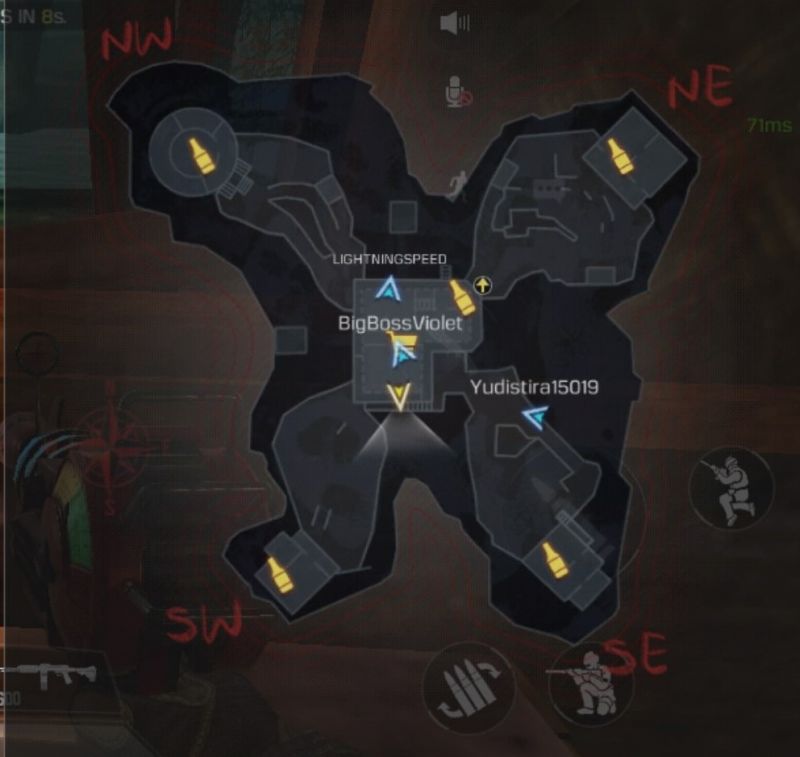 Ray Gun isn't like any other weapons, you can only acquire it on open up Mystery Boxes. In the early game, you can find Mystery Box near the Buff Shop on the 1st floor.
But Mystery Boxes has a limit to open up and it will disappear. The location will change, you can look at the map and search Bullet icon. That will be the new Mystery Boxes.
How to Get Ray Gun in Call of Duty Mobile Zombie
Time needed: 10 minutes.
A Single Mystery Box takes 850 coins to open and might give you a chance to get a good weapon. Collecting the coins is easy in this mode, but if you open Mystery Boxes and don't get Ray Gun, that maybe disappointed you. This is how to get ray gun in Call of Duty Mobile Zombie mode.
Farming Around Mystery Boxes

The first thing you have done is collecting the coins. You can kill zombies in the Mystery Boxes area. In addition, you can take buffs because the location is so near.

Open Up Mystery Boxes

If your amount has enough, go to Mystery Boxes and try your luck. Ray Gun maybe don't appear in one takes. But, you will get another good weapon to survive the mode.

Try Again

Get the Ray Gun in one takes almost impossible, so you have to try the guide again. You can retry the step and don't forget to check Mystery Box on the map. If the location change, go faster to the new Mystery Boxes so your teammates not gonna reach the boxes limit. If you try it more than three times, Ray Gun might be with you.
---
---
That's a guide on how to get Ray Gun in CoD Mobile Zombie Mode. Wowkia also has tips on the best perks in this mode. So, don't forget to check that too and comment below if you want another guidance like how to survive in CoD Mobile zombie.