In the announcement for the Call of Duty Mobile game, Activision as the publisher shared teasers for the new legendary character skins. This skin itself is for Mace, a character in Call of Duty Mobile and will be coming soon.
This news is announced via the official Twitter account for Call of Duty Mobile. In this post, Activision teased fans of the skin for the legendary Mace character who will be coming to the game soon. As you can see in the post below, there is a message "Chained … and enraged. A legend is imprisoned …". Because of this mysterious message, many players are curious to know more.
As you can see in the teaser above, there is a Twitter user, namely COD Mobile Leaks & News, who spread the appearance of Mace's new skin. The skin looks very creepy and resembles a killer from another world.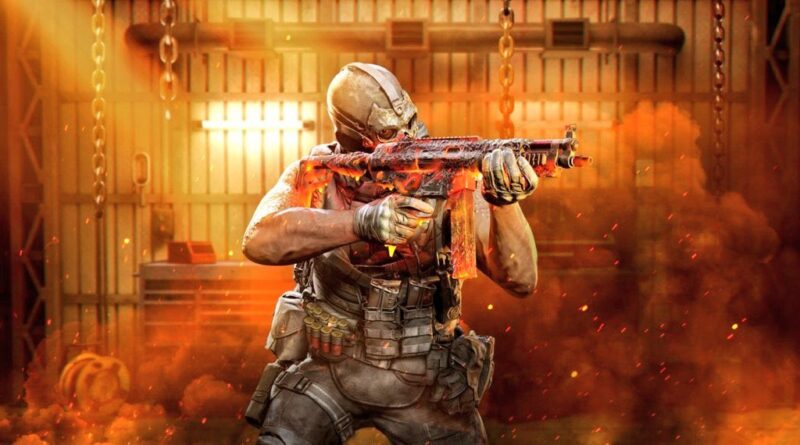 Besides, the release for this skin itself has yet to be announced. However, many players hope that this Mace skin will be present in the next Call of Duty Mobile update along with new maps, scorestreaks, and the like. So, I suggest you to keep an eye on Wowkia, so you can follow up when the update will arrive.
---
Call of Duty Mobile is a game by Tencent Games and published by Activision for Android and iOS. Because this game has enjoyable gameplay for a mobile class game, Call of Duty has become a favorite game for mobile device users.