Recently, new gameplay footage for the game Ninja Gaiden: Master Collection has appeared. The developer shows off some of the remastered gameplay of the Ninja Gaiden game from NicoNico Net Chokaigi Game Party in the footage.
In this remastered version, Ninja Gaiden: Master Collection is eagerly awaited by fans who can't wait to play this game after so long. Thanks to the enthusiasm of the big fans, finally, Team Ninja as the developer, has announced the release date of this game, which is next June 10.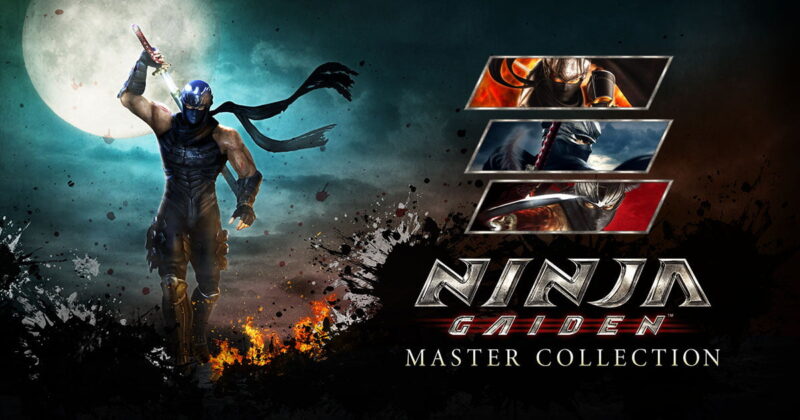 Because this is a remastered version, I'm also very excited to see how the game is different from the original. To be sure, every remastered version will definitely be better than the original. So, I wouldn't be surprised if later Ninja Gaiden: Master Collection would have a much better appearance than before.
In addition, as you can see in the gameplay below, they feature Ninja Gaiden Sigma 2 footage and the remastered version quite clearly. At a first glance, you will definitely find yourself fixated on improving the texture and model in this game. In fact, the gameplay also shows some great effects that are released when using skills.
Ninja Gaiden: Master Collection Gameplay
Apart from the appearance of the new gameplay, Ninja Gaiden: Master Collection itself has a big positive response from fans. However, of course, there are also some fans who criticize Team Ninja as the developer of this game. In the criticism, fans questioned why the team is using the somewhat controversial version of Sigma than the others.
However, we can't really criticize which version the developer will remaster. Because basically, the team has different thoughts from some fans. So even if it's a remastered version of Sigma, it's at least worthy of full support.