Tips Pokemon Unite – Being a pro player, of course, is everyone's dream. The Pokemon UNITE MOBA game is no exception, which will be released in 2021. So, of course, you want to excel in every match of this Game.
In a typical game, you want to keep on winning, especially in a Pokemon UNITE tournament. You can achieve this by following these tips:
5 Tips to become a pro playing Pokemon UNITE
Know Your Best Role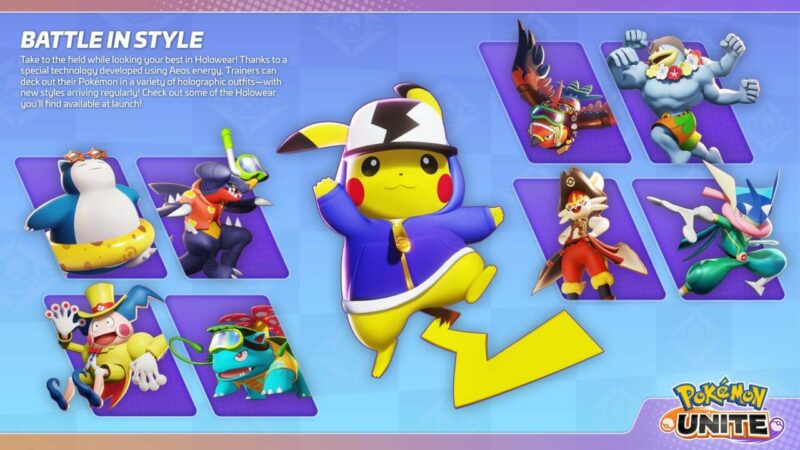 You need to understand the roles in the Game. Pokemon UNITE there are 5 Roles that you can play. The roles are Speedsters, Attacker, Defender, All-Rounder, and Support. The five roles have their respective roles.
Speedster, we can call Jungler. The attacker (Marksman) will move with Defender (Tank). Meanwhile, the All-Rounder, which is usually a magical damage type Pokémon, will progress with support. All-Rounder can indeed produce very high damage, but he needs help, so the enemy is not easily overthrown.
Understand the Power of Pokémon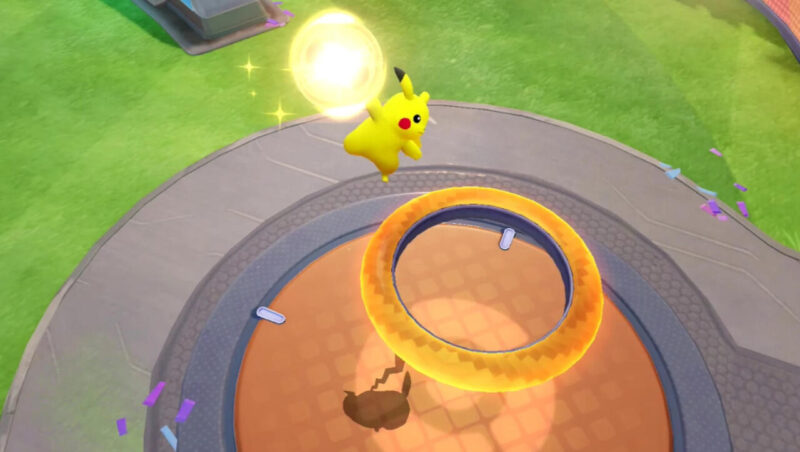 Knowing the power of all Pokémon is something you have to learn. Because a different Pokemon will face every situation, you can consider the damage that Pokémon does to enemies and vice versa.
This should not be miscalculated; it will be effortless to win the match if you analyze it correctly. For example, you might face 1 VS 5 against the enemy and win the battle.
Upgrade Items to Maximum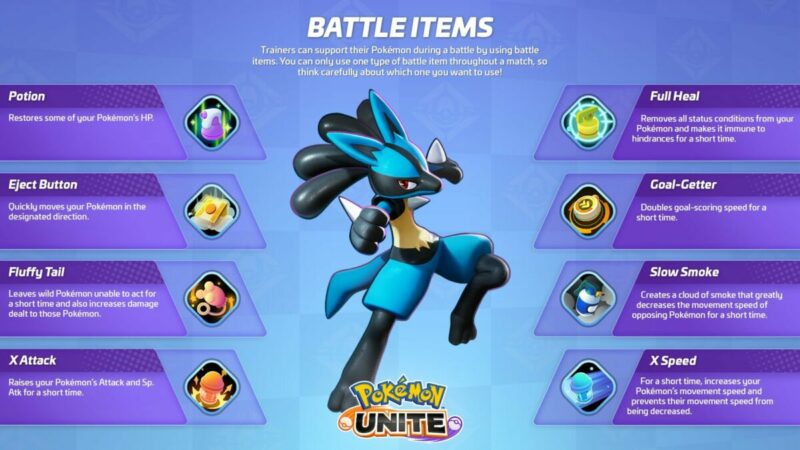 The first thing you need to know to make it easy to win Pokemon UNITE matches is to Upgrade Items to the maximum level. This will create a massive difference if the item has not been upgraded. Each item we upgrade will provide additional abilities, such as the Muscle Band item, which will add 0.5% essential attack speed. It will continue to increase until the maximum limit of the item.
Use Mini Map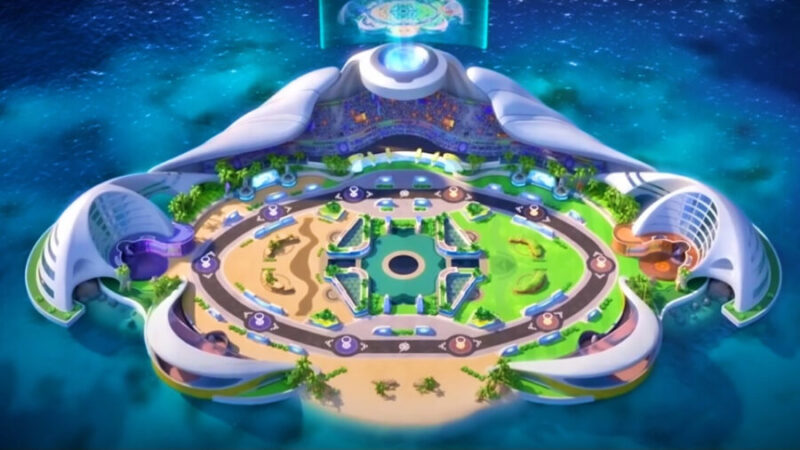 Mini Map is a map of all MOBA games, and this feature will make it very easy for players to know the state of the match. There are so many advantages that you can get when you master the Map, one of which is understanding the enemy's position.
The position is the key to victory as well. However, mistakes in placing characters will also end in disaster. Therefore it is necessary to continue to pay attention to the Map during the Game.
Farming Drednaw, Zapdos and Rotom
In Pokémon UNITE, there are Pokémon that can give buffs when defeated. These Pokémon are Drednaw, Zapdos, and Rotom. You can't lose the moment and let the enemy get the objective of the three Pokémon. They are an essential key to victory in Pokémon UNITE.
---
So those are the five tips for becoming a pro player in the Pokemon UNITE game. But don't forget that the tower remains the most important in the MOBA game. You have to defend your tower and also attack the opponent's tower to win. Pokemon UNITE was developed by TiMi Studio and is now available on Android and iOS Mobile, Nintendo Switch.