Currently, Apex Legends has lots of cheat users in it, even when this game has Anti-Cheat system. Because of this, many players felt very uneasy about the presence of cheaters and started to complain to Respawn Entertainment. This complaint itself is not recent, but it has been a long time, starting from Season 0.
However, even though many players have reported this complaint, unfortunately, the Apex Legends game still has cheaters. However, the good news is that far fewer users have used cheats than the first time. Until now, wherein Apex Legends Season 8, there started to be many cheaters, especially those at Platinum-Diamond Rank.
As more and more cheaters came to their game, Respawn Entertainment finally provided an important information. In the announcement, they said that the Anti-Cheat system for Apex Legends would be even better starting from Season 9 or the upcoming Legacy, which will be released on May 5.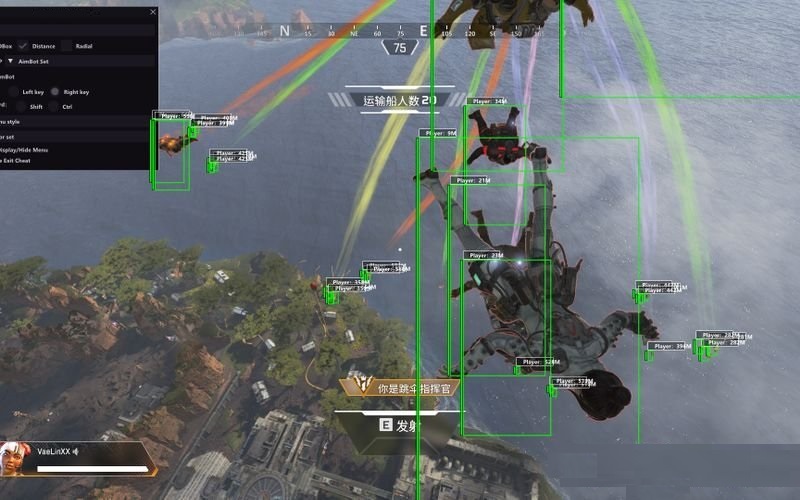 Thanks to this notification, many players are starting to provide full support to the developer. However, the Anti-Cheat system is getting stronger, unfortunately, there is another fatal problem for the Apex Legends game, which is the server it has. If you play this game, surely you know that Apex Legends has quite a chaotic server. Because of this, the players' gameplay is destroyed.
So, apart from improving the Anti-Cheat system, as an active Apex Legends player, I hope that Respawn Entertainment improves its servers. Indeed, this is a free game. However, the player's experience is the main thing. So, even though Apex Legends is a free game, we still make purchases on games, like buying Coins and the like. So hopefully, the developers soon fix the server and other problems.