We are back to discuss food items in Valheim. Now, you can use the tool like Cauldron to be able to craft more complicated dishes. Previously, we talk about Bloodbag from the Swamp biome. So, now we will give you a tutorial on how to get Entrails in Valheim.
What is Valheim Entrails?
Entrails is the item that you can find in Valheim. It is one of the food ingredients that is used in cooking Sausages by utilizing the Cauldron.
How to Get Entrails in Valheim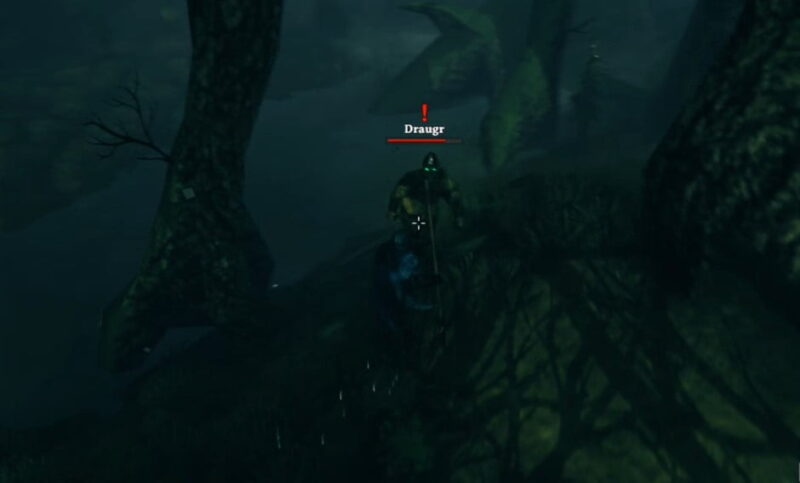 Entrails is the dropped item from Draugr. You can meet this creature in the Swamp biome (some source said they also live in Meadows, but we still haven't yet proved it).
Draugr looks like the knight with complete armor. They equip different weapons such as Axe, Sword, and Bow. Their HP is not too thick. You can fight them using the bronze-base weapon.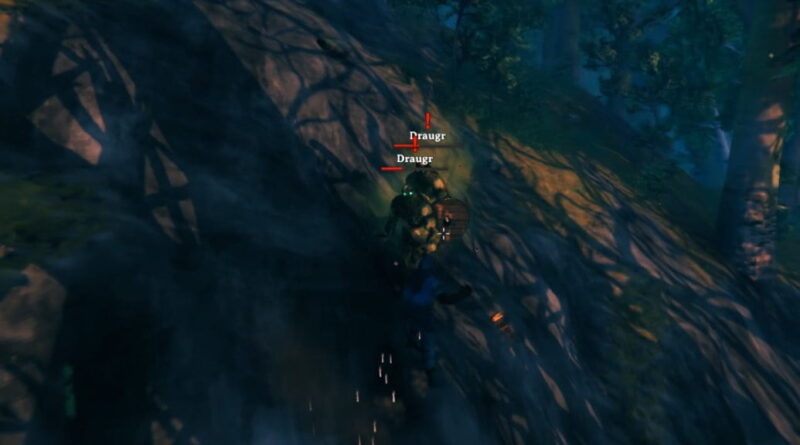 Pay attention to their attack because it has poisonous effect. It would help if you already consumed the Poison Resistance Mead before fighting them. We recommend you fight it one-by-one. If you discover a group of Draugr, just run from it.
After defeating Draugr, Valheim Entrails will drop. Each monster will drop one, and the amount will increase depending on the monster's level. Press the [E] key to pick them up and the items will be added to your inventory.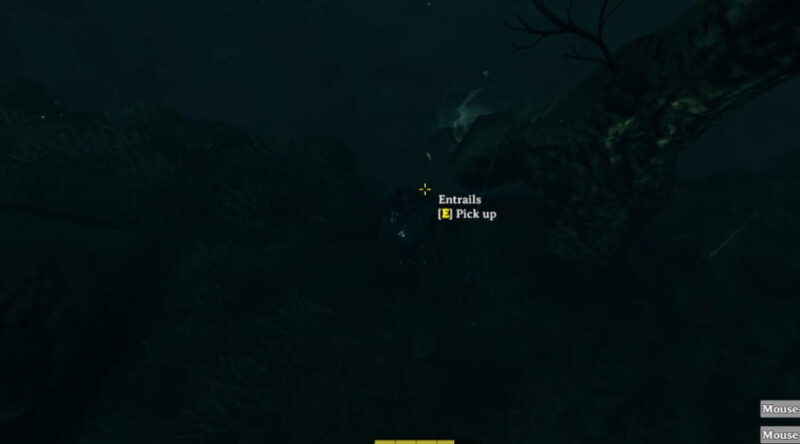 This item looks like the inner organs of the Draugr. So, don't be surprised if this item is used as an ingredient for making sausages.
---
Well, that's how to get Entrails in Valheim. If you need more Valheim Guides, comment below and revisit us. Wowkia will provide updates while playing this game.