As we know, Titanfall 2 in Steam is currently experiencing a huge increase in the number of players. In fact, as too many players take part in , the game Titanfall 2 has broken the all-time peak record simultaneously.
This itself can happen because some time ago, Respawn Entertainment as the developer of this game, has provided free-access services to the game for 1 full week. Thanks to this promotion, Titanfall 2 has again received many players on PC, and even players from the first Titanfall game or Apex Legends.
Titanfall 2 Peaks
Additionally, according to Steamcharts, the Titanfall 2 game has seen a surge in players over the past few days. At the time of this promotion, the game had hit the all-time concurrent player peak at 27,547 players. Previously, in April, this game only managed to get an average of 4,000 players. With this record-breaking, Titanfall 2 got a 258% gain.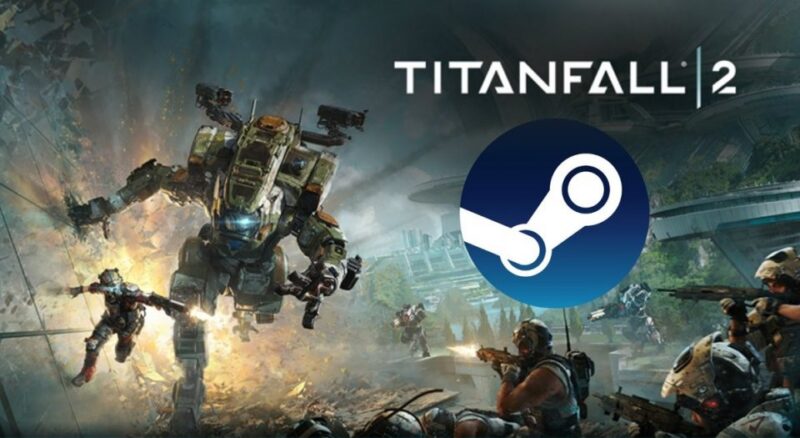 The developer knows that this good thing will not last forever. They were worried that if Titanfall 2 in Steam returned to normal, the players would not buy the game. Because, basically, this game developer provides free access for one week because they want fans to try this game first before buying it. So, hopefully, the players who play this game for free access like Titanfall 2 would buy it immediately when the free period runs out.
---
Titanfall 2 is a game that developed by Respawn Entertainment and published by Electronic Arts. Thanks to its predecessors, Titanfall 2 has become a highly anticipated game. In fact, because Titanfall, Apex Legends is a very worthy game to play (even though it often has server problems).