Most of you must already know that Trinkets are a handy item in the game made by Arkane Studios, namely Deathloop. With this item, you can make your weapon stronger.
Not only that, but Trinkets is also very influential for the characters you use. So, you could say Trinkets is helpful in developing characters and weapons to be even better than before.
So, that's why here, Wowkia will tell you gamers made by Arkane Studios how to use these items. If you already understand what we are discussing this time, here is the full explanation.
Equip Trinkets in Deathloop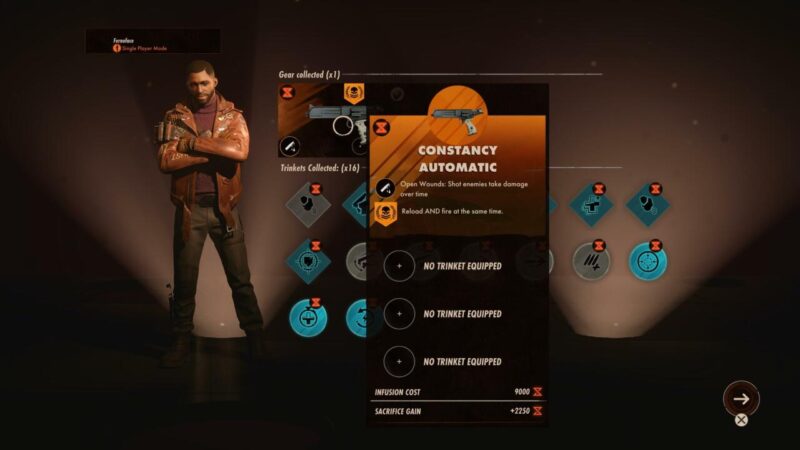 Like games in general, you can use this item via the Loadout menu. In this game, you can find the Loadout between missions menu. After opening the menu, you can now use Trinkets for your character or weapon; just choose.
How to Get Trinkets?
You can get Trinkets through various things, such as looking for them in hidden places around Blackreef. In addition, you can also get Trinkets by taking them from enemies. Keep in mind, if the enemy you are fighting is strong, then the Trinkets you get will also be stronger, and vice versa.
What Can Trinkets Do?
There are various Trinkets in the Deathloop game, but only two can be used for characters and weapons. Actually, these Trinkets are more like buffs or attachments in battle royale games, like PUBG and the like. So, for those of you who have played such games, it is quite easy to understand. You can find out what the various Trinkets do through the description of the Trinkets.