Mihoyo has made Genshin Impact 1.2 update available for download on the PC platform as of December 21st. For other platforms, such as mobile and PS4, the Genshin Impact update will be live as of December 23rd. The size of the PC update is 7 GB.
The update comes with 2 new 5-star characters and weapons, a new region, new events and quests, new domains, new achievements, new monsters and items, and new features. Genshin Impact 1.2 update also includes characters and domain adjustments.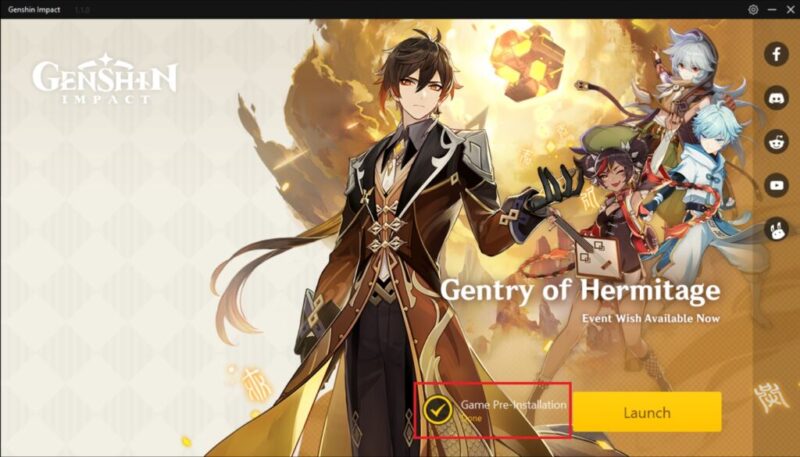 About the Genshin Impact 1.2 update
Well, the Genshin Impact 1.2 is pretty big, but we won't get another nation. There are some leaks about the 1.3 version, which will include the Electro Archon nation. Then again, I guess this update is enough to get us amused for another month.
New Characters and Weapons
First things first, this update comes with the good ol' 300 primogems. Then, we got 2 5-star char coming, and they are "Kreideprinz" Albedo and "Plenilune Gaze" Ganyu. Albedo is a Geo swordsman, while Ganyu is a Cryo archer. In my opinion, Albedo is just a souped-up Geo Traveler. I like Ganyu better. I think her skills are better, providing good Cryo AoE damage.
We also got new weapons and artifacts set in this update: Summit Shaper (5-star sword), Festering Desire (4-star sword), Snow-tombed Starsilver (4-star claymore), Dragonspine Spear (4-star polearm), and Frostbearer (4-star catalyst). The artifacts set are Blizzard Strayer and Heart of Depth.
Dragonspine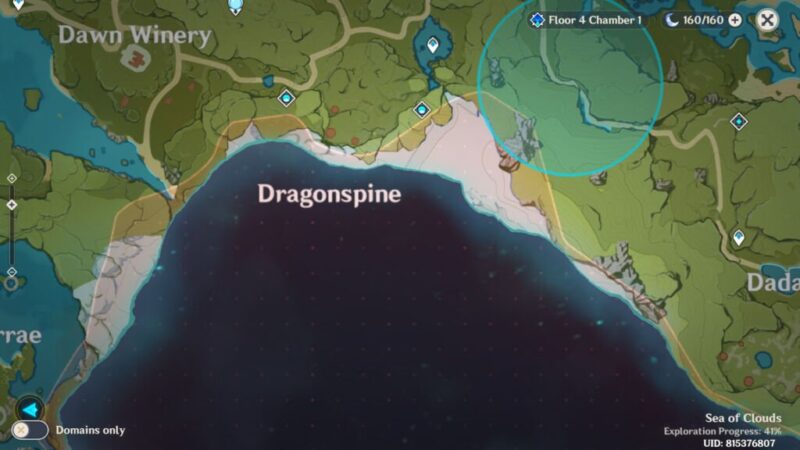 We got a new region to explore the Dragonspine. Here in Dragonspine, there is a new mechanic (debuff) called Sheer Cold. If you're wandering in Dragonspine, the Sheer Cold debuff will be applied to your char. Once the debuff reaches its limit, your char will be inflicted with minus regen. This buff could be negated by the new food, though. You can find the recipe in the Dragonspine, too.
In Dragonspine, we also got Frostbearing Tree. It is something like the statue of the seven, where you have to offer an item to help it grow. The item you have to offer is Crimson Agates. Once it got to certain levels, you will be rewarded with weapons, blueprints, and intertwined/acquaint fate.
Genshin Impact 1.2 Update Other New Content
In the 1.2 version, Mihoyo gives us more variety in the commission quests and adds new world quests. We also got new monsters (many of them are Cryo) for Dragonspine, new recipes, new animals/resources, and new domains to farm for the new artifacts set. Then, we got 4 new floors for the Spiral Abyss. To balance the variety, Mihoyo also adds more achievements and rewards.
Next, we got new features like friends private chat, photo mode (with gadget), trackable map pins, archive optimization, and character ascension now comes with a reward (1 Acquaint Fate in LV 20, 50, and 70 ascensions), options to repeat domains, and new BP weekly missions.