Even though it hasn't been released yet, there is a Genshin Impact leaker who reveals all-new weapons in the Inazuma region in Genshin Impact 1.3. As reported by Game Rant, there are even several weapons that feature Dendro elements in the photo.
With the spread of this Genshin Impact 1.3 weapon leak, many people certainly think that there will be a new character with the Dendro element that will be released by Mihoyo in this new version game.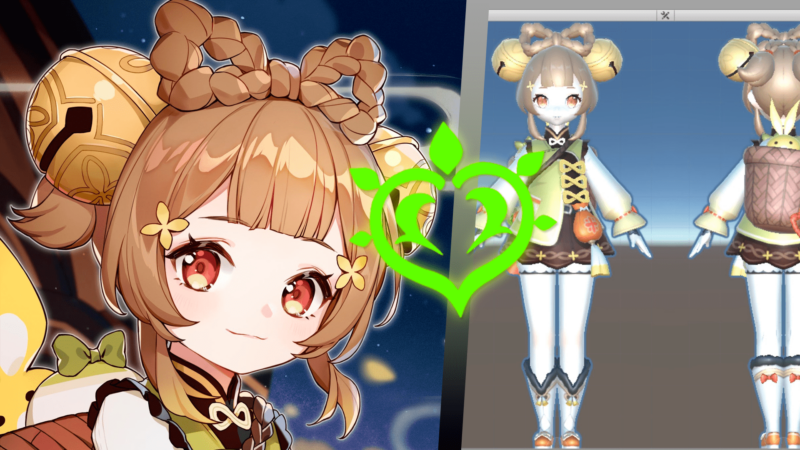 Considering the leak of Genshin Impact version 1.3 that has been leaked by many people, it is possible that the Dendro elemental character will actually be released by Mihoyo. The thing is, why are there any Dendro elemental weapons leaks if there are no characters?
Weapon Leaks in Genshin Impact 1.3
Okay, enough talk about the upcoming version of Genshin Impact. Reportedly, this weapon leak itself was leaked by someone on Twitter with the username NEP NEP Genshin Impact Leaks in his Twitter post which you can see below.
If you look carefully, the weapon leaked by NEP NEP itself is very unique to the Inazuma map. So it is most likely that this leak is true as it is and will become a new weapon that will be released in Genshin Impact 1.3 later.
Apart from maps and weapons, it seems that in this latest version of Genshin Impact, there will be several characters with new elements. Most likely, these characters will probably come from the city of Inazuma, which is said to be very similar to the style of cities in Japan.