Recently, Limited Run Games has announced that they have made an official partnership with Xbox. With this collaboration, there will be a physical collector's game edition on the platform, which was requested by fans beforehand.
With this partnership, more and more physical collector's game editions will be released. Not only that, but collectors' video games that do not exist in the physical realm will also be released thanks to this collaboration. So, for those who prefer the virtual version, don't worry because the company doesn't only focus on the physical version.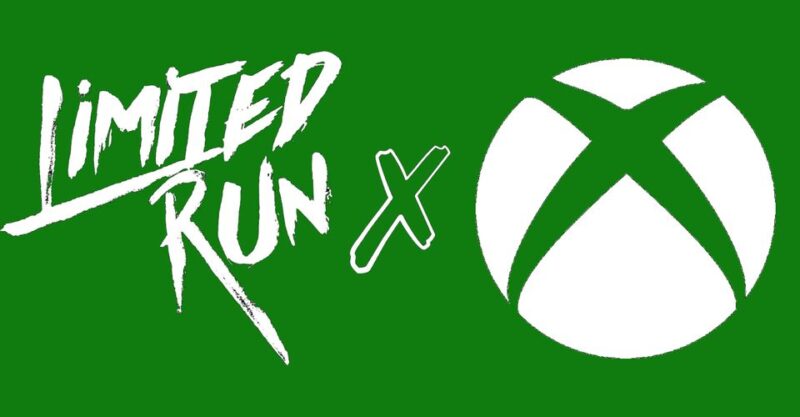 Limited Run Games itself is a publishing company that usually releases digital video games on physical media for those who don't know. Most of the games are also indie and retro titles. So for sure, you will like this company.
Moreover, the company also recently announced a collector's edition for the Castlevania Anniversary Collection. Another item was also release here, including The Ultimate Edition, retro box art prints, soundtracks, steel books, and many other exclusive items.
In addition, there are interesting facts about this collaboration. Because, Limited Run Games co-founders, namely Douglas Bogart and Josh Fairhurst, recently talked on a podcast about Xbox. In the podcast, they reveal that the company has actually partnered with Xbox since last year.
As for the Xbox itself, you already know what company this is. However, if not, Xbox is a brand of video games that created by Microsoft. Apart from that, Xbox also has physical console devices, such as the Xbox One, Xbox Series X / S, and such.