Finally, Fortnite has released their newest operation in season 5 under the name of Fortnite Snowdown. This latest operation can make players get special holiday skins, emotes, and challenges to play in a game with the theme of Operation Snowdown in winter, such as dancing in front of a holiday tree.
For those who don't know, the Fortnite Snowdown challenge itself can also earn players XP and holiday-themed items. In fact, if you continue playing this operation, you can get Snowmando spray.
Fortnite Snowdown: Holidays Tree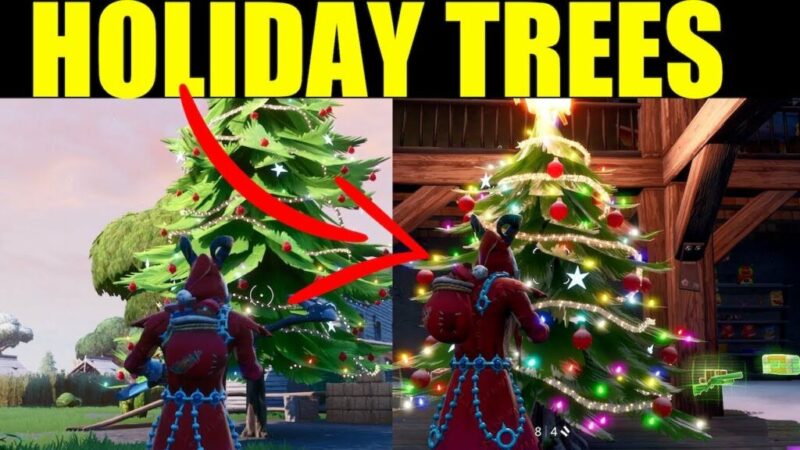 So, are you curious about how and where the holiday tree is? If so, without further ado, here's how to complete the holiday tree's challenge and the location in the Fortnite Snowdown operation!
How to Do a Holidays Tree Challenge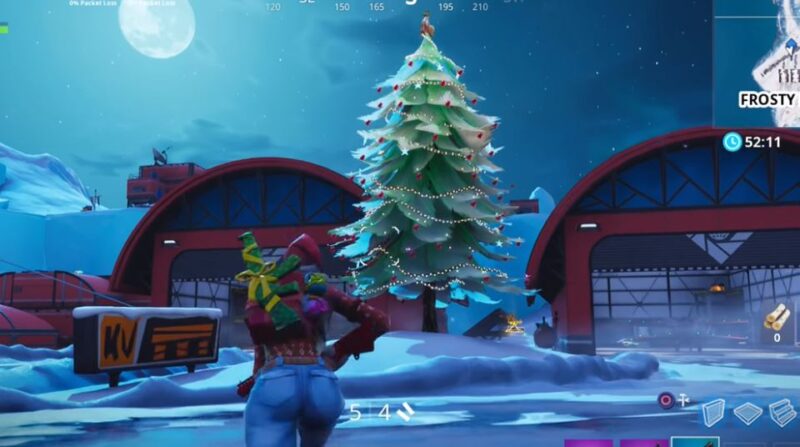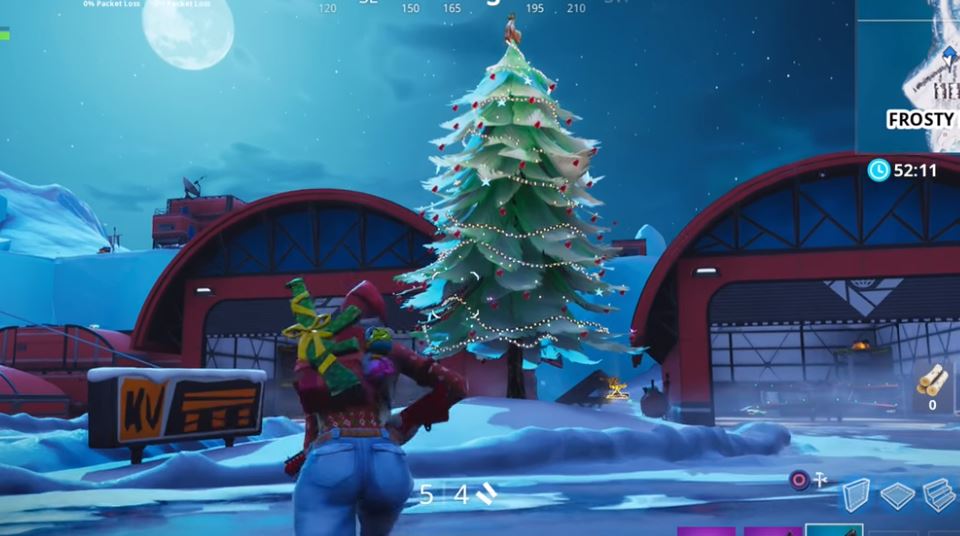 Holidays Tree has six locations on the Fortnite game map. To complete the challenge, players must dance 5 different dances on each tree. When you're done dancing, make sure you collect whatever is in the chest under the tree. Why? Of course, because there is a possibility that you will get a powerful weapon in it.
Holidays Tree Locations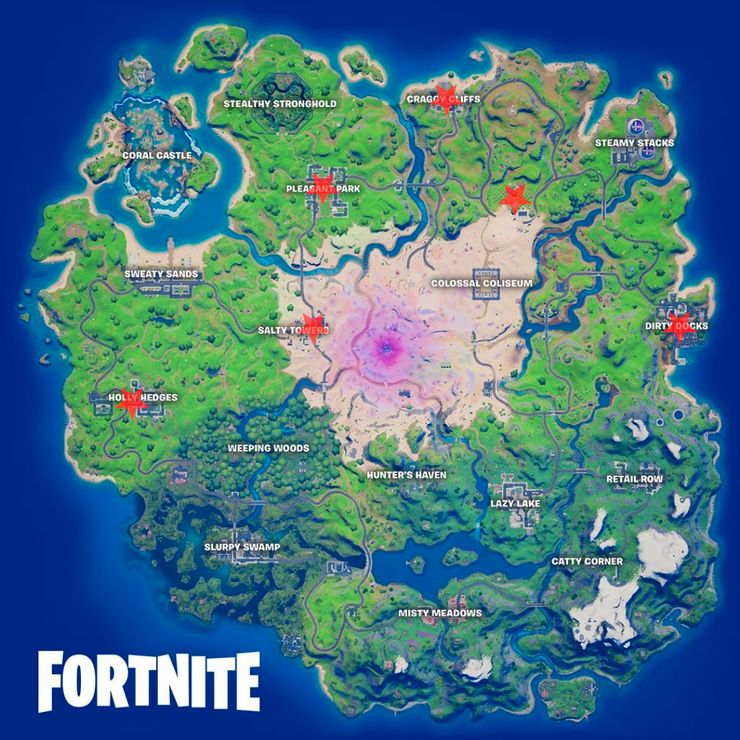 In order to avoid getting confused looking for Holidays Tree on the Fortnite map, of course, you need a specific location. Well, that's why Wowkia also gives you all locations of the Holidays Tree!
But before that, for a fast trip to complete the Holidays Tree challenge, it's best if you use the plane or car along the way. Instead of running to go to the Holidays Tree location, it's better to use transportation.
---
So, that was the location and the way to complete the Holidays Tree challenge. What do you think, really helpful right? If so, don't forget to say it in the comments!