Of course, in the JRPG game, there is a Max Level that all players want to achieve, one of which is in this game made by Bandai Namco Entertainment, namely Tales of Arise. However, since this is a fairly new game, very few people still reach the max level.
In addition, the developer also did not tell the players what the maximum level can be achieved by the players in this game. So, with this article, hopefully, those of you who don't know the max level in this game will be helped.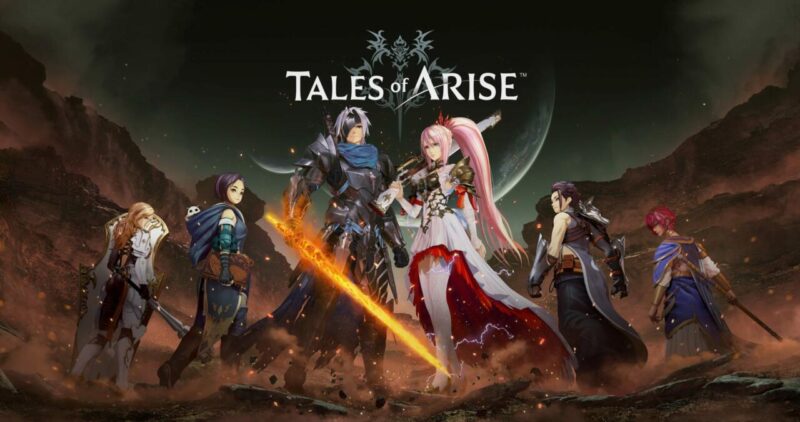 100 is Max Level in Tales of Arise
According to the information of the players who had reached the max level, they said that Tales of Arise only had 100 levels. Indeed, you could say this level is quite low, especially for games that are in the JRPG genre.
However, to raise the level in the game Tales of Arise itself is quite difficult. So, it's only natural that the maximum level is only 100. If the level is more than that, you could say the players will feel bored because they have to level up every day.
What's more, if many players have reached the max level, the developer will likely add the max level. If it's 100 now, maybe the developers will make it 200, depending on the players' wishes.
Not only that, if you reach the maximum level, it is said that players will get various prizes. One of which is the Platinum Trophy. If you want this trophy, there is a powerful way to reach the maximum level quickly. One way is to get the Golden Suit of Armor artifact, which gives players an 80% boost to experience.