As we know, in the NBA 2K22 game, there is a feature that is arguably very unique. With this Face Scan feature, players can enter themselves into NBA 2K22 and play a custom character.
To do this themselves, the players can only do it using a smartphone. So, if you want to use this feature, you must first download the My NBA2K22 app on the App Store or Play Store. After that, you need to log in to the application with your Steam, PSN, or Xbox Live account.
Because My NBA2K22 is an application devoted to this latest game, you must first have the NBA 2K22 game in your account. Because if not, then you will not be able to use this application.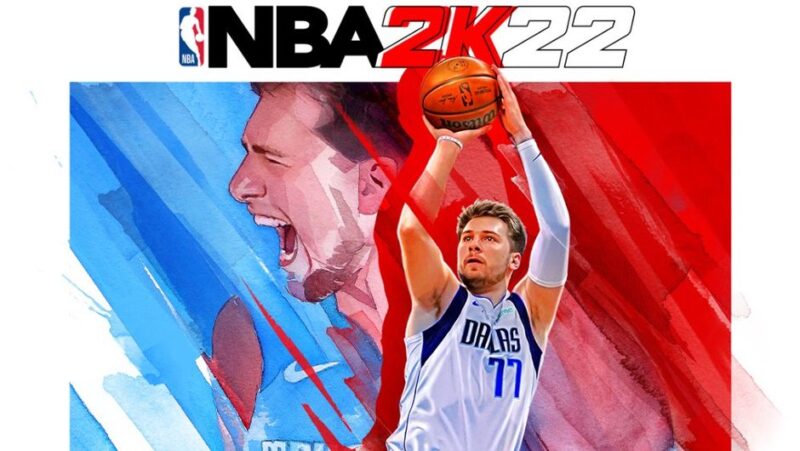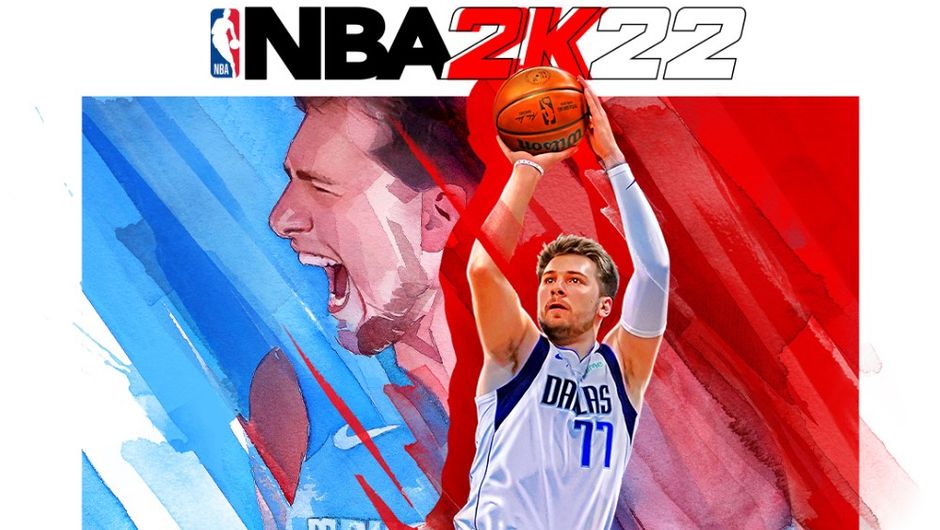 In addition to doing Face Scans, there are also other uses for this application, such as seeing the latest information that will come to games and the like. So, make sure you keep this application on your smartphone. If you already understand, here's how to use the Face Scan feature.
Use Face Scan in NBA 2K22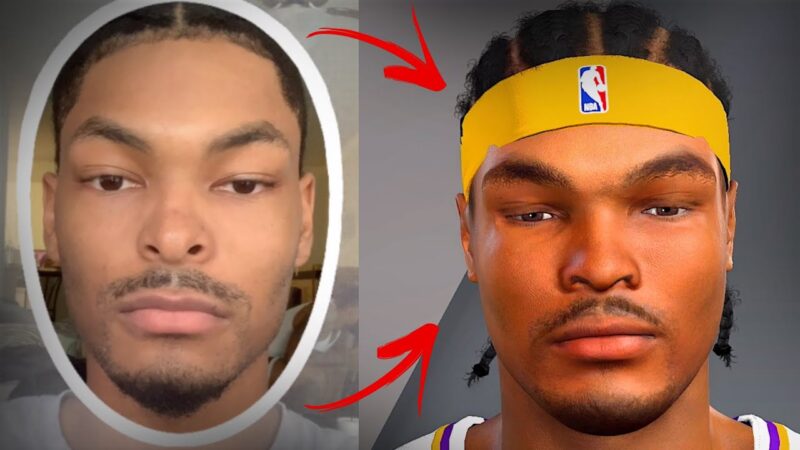 When you want to use the Face Scan feature, players will be asked to accept the privacy policy and terms of service. After that, you can use the camera feature in the application and take your photos.
After taking the photo you want, the My NBA2K22 application will send the photo to this game server. You can now open this game, and later your face will be in MyPlayer Character Creator.
If you already have your face there, the players need to adjust it, like body shape and the like. In addition, of course, there are errors when doing a Face Scan in this NBA 2K22 game, such as facial inaccuracies and the like. So, players are expected to understand it.