Since its debut in 2017 last year, it was unexpected that until now the game published by Square Enix, NieR Automata has remained popular in the world. In fact, not only is it gaining everlasting popularity, this Platinum Games game, NieR Automata also reaches new sales milestones in 2020!
In regards the accomplishment, the NieR Square Enix series will have a lot to look forward to in the coming months. Moreover, Nier Replicant ver.1.22474487139 and Nier Reincarnation will also come as soon! This is thanks to a game made by Square Enix and Platinum Games, namely NieR Automata, which has a hack-and-slash action genre.
Nier Automata Reaches New Sales Milestone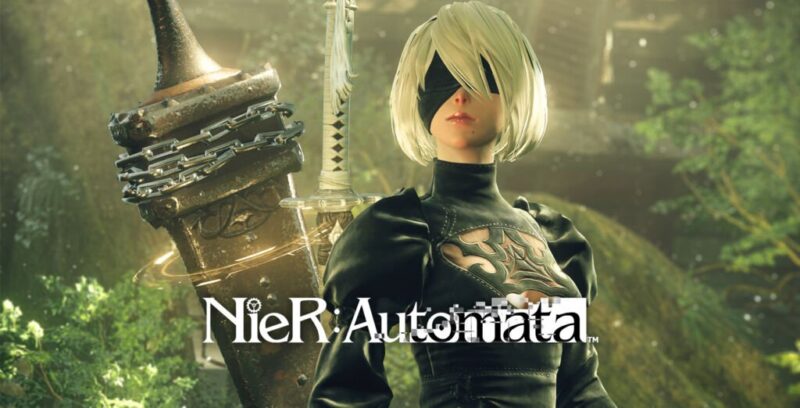 To enliven Nier Automata reaches this new sales milestone in 2020, Square Enix even celebrated it with a special Christmas-themed live broadcast. During the celebration, Square Enix not only thanked them, they also announced that NieR Automata has surpassed sales of 5 million copies worldwide! They count the sales themselves in all forms, be it physical or digital.
As one of the most critical action games in recent years, this news should come as no surprise. Given that NieR Automata is loved by many people because of its graphic appearance and story, of course, this game is sure to be popular in the coming year!
Oh yeah, for those who don't know, NieR Automata itself is a 2017 action role-playing game developed by Platinum Games and published by Square Enix. Apart from that, this game was previously a sequel to the 2010 video game NieR, which was a spin-off and sequel version of the Drakengard series.