Valheim is a Viking-like sandbox game. You can build your own tool, weapon, armor, and house. But, for beginners, you need to know how to get Resin in Valheim.
In this tutorial, Wowkia wants to let you know where to find Valheim Resin easily. Read the article till the end.
Crafting:
Fermenter
Karve
Raft
Sconce
Standing Iron Torch
Standing Wood Torch
How to Get Resin in Valheim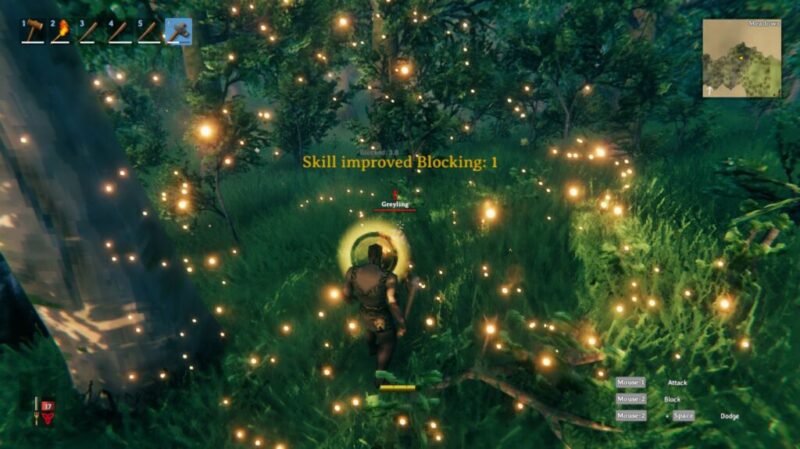 In the early game, you didn't realize you got the item in your inventory. Resin is the drop from Greydwarf/Greyling. When you kill this creature, you will have a chance to get Resin. The drop rate is 90%, and that is suitable for beginners. Plus, you will get other materials like Stone and Wood.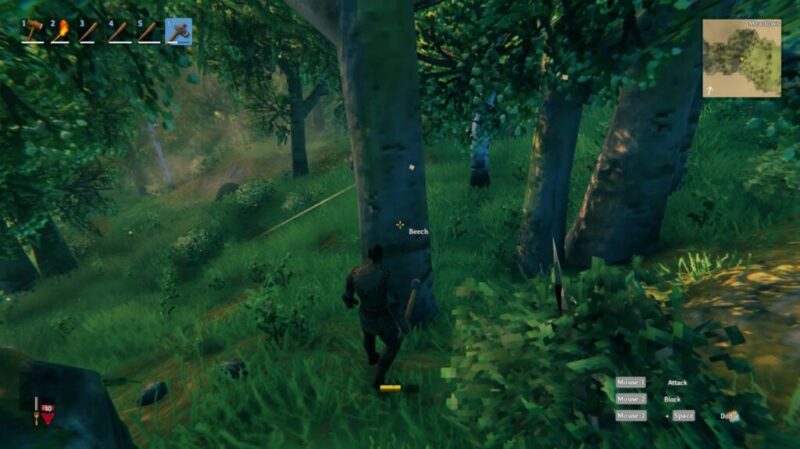 Besides, you also can get the resin from Beech's drop. It is the type of tree that can be found in the Meadows biome. You can cut down the trees with the Stone Axe.
---
Well, that is how to get Resin in Valheim. Don't forget to comment below and revisit us if you want more Valheim guides and tutorials.