As we know, Tekken 7 is a game that was first released 6 years ago. Even though it's quite old, it's great that Tekken 7 continues to get fairly regular updates from Bandai Namco Entertainment, the developer of this game.
For the most recent update, Tekken 7 will present a new DLC warrior and a new stage. With this new challenger, she will become the 53rd playable fighter in the Tekken 7 game.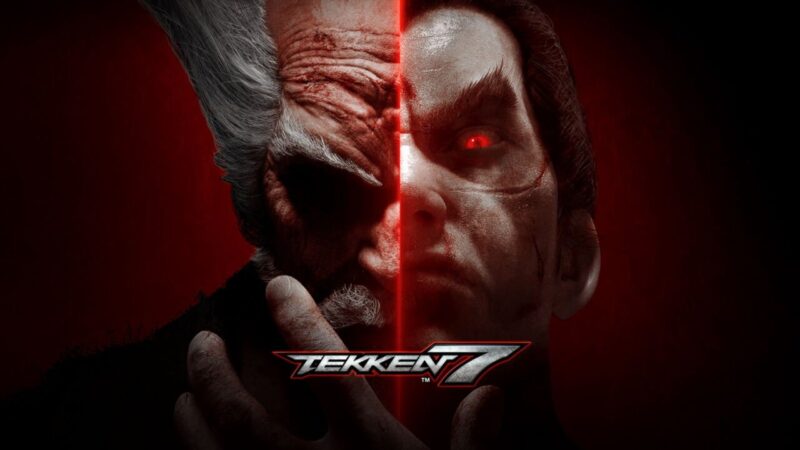 Also, the new characters and stage itself will soon be available on March 23rd and was previously added on the 14th via DLC, which the Tekken 7 players seem to know about.
Not only announcing the new characters and stage, but Bandai Namco Entertainment also released a three-minute trailer featuring the newest fighter for the Tekken 7 game.
VIDEO: Tekken 7 Announces New DLC Fighter
As you can see in the trailer above, the new character for Tekken 7 is Lidia Sobieska, a character from Poland who has the soul of a strong leader. With her fast movements, Lidia can trounce the enemy easily. However, even though Lidia is a reliable fighter and has fast movements, you are the one who controls this character. So, if you don't have good enough skills, of course, Lidia can also be defeated easily.
I don't know whether this DLC will be paid or not. However, if so, this DLC itself will likely have the same price as the previous DLC, which is around $ 5.99, or as an alternative that Bandai Namco Entertainment recommends, which is around $ 14.99. However, it looks like this DLC will be free later.