Apex Legends Tracker is the tool we use to view our game account information so far. All data related to your in-game account will appear when using this tool, except for important data such as Email, Username, Password, and the like.
So, you could say that this tool only shows your statistics while playing the game, such as what your current level is, what Legends you play most often, and much more. You could say that the tracker will be handy for players who want to see their progress from season to season.
5 Best Free Accurate Apex Legends Tracker
That's why here, Wowkia will give you recommendations for the best accurate Apex Legends Tracker that you can use for free. Maybe some of the recommendations below can not provide very detailed information. However, this is reasonable, considering that Respawn Entertainment does protect user data strictly.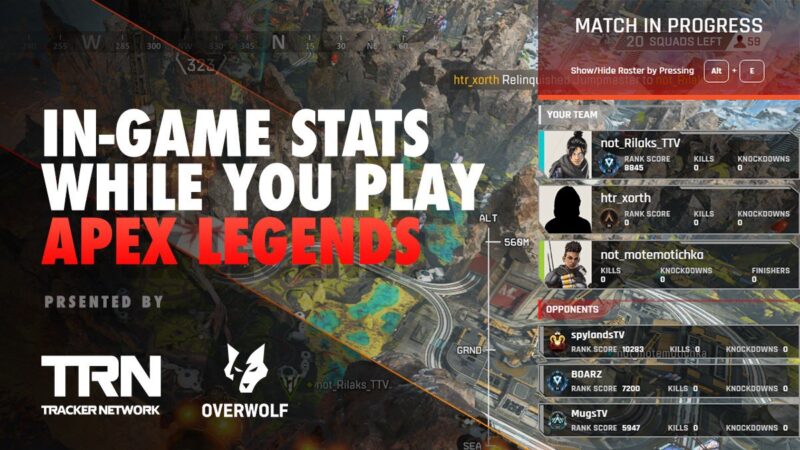 For the first best accurate Apex Legends Tracker, I recommend the one on Overwolf. Using the tools in this service, you can find out your performance as long as you play the Apex Legends game. What's more, you can also get various prizes if you complete this mission from Overwolf.
---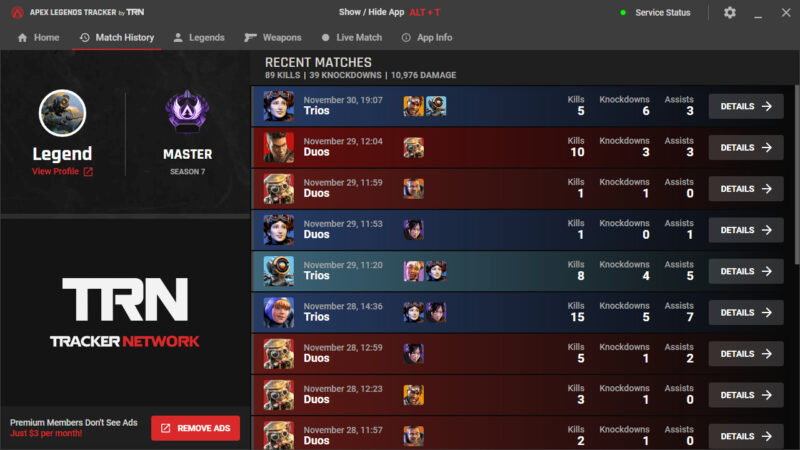 As for the second, if you only use website services, then later you will get less information. So, here I suggest downloading this software from Apex Tracker GG so that later information related to your game so far is more complete. So, you could say Apex Tracker GG software is the same as Overwolf above.
---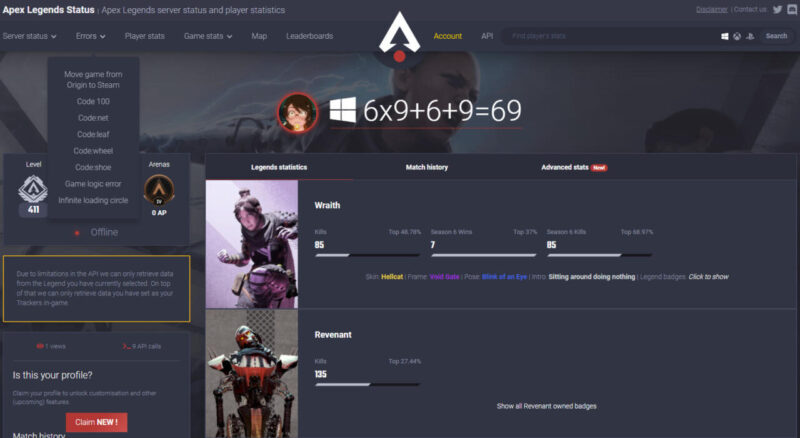 In Apex Legends Status, you can find various information related to your account or server, errors, or Apex Legends game leaderboards. Apart from what I just mentioned, you can also get other important information here. So, you can go to this site for those of you who don't want to use accurate Apex Legends Tracker but need information regarding this game.
---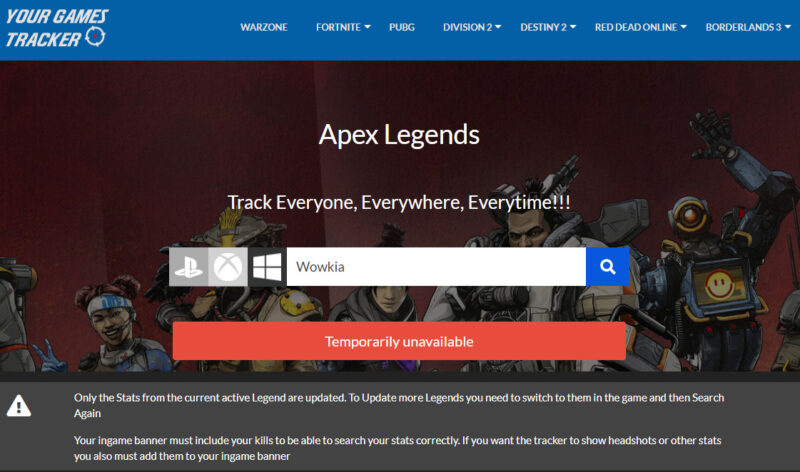 Your Games Tracker is fairly easy to use because they have provided a very easy-to-understand UI. Not only Apex Legends, but here you can also easily track your other game accounts, such as PUBG, Warzone, Fortnite, and the like.
---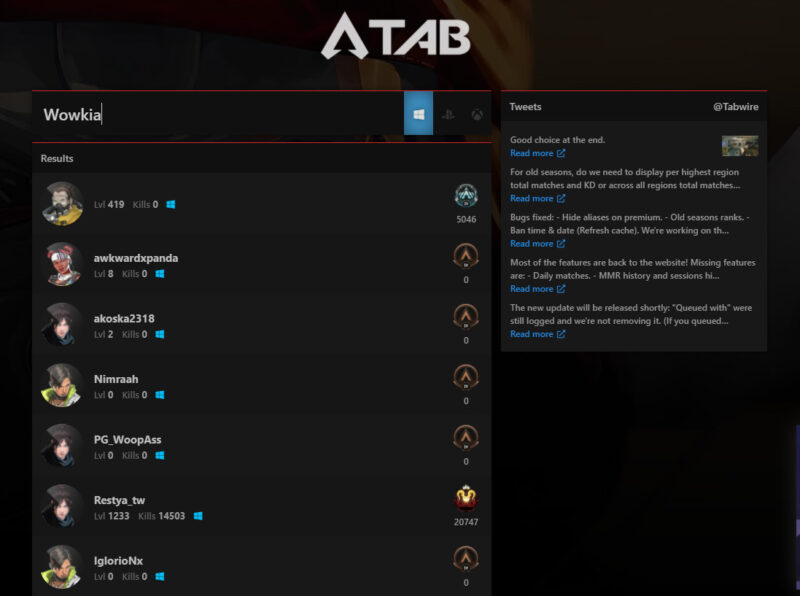 Just like Your Games Tracker, here you can also find other information besides the accurate Apex Legends tracker. In fact, you could say that the information obtained from the Stats Tab is more complete. But what fans don't like about this service is that it "occasionally has issues with some games."
---
Those were the 5 best accurate Apex Legends Trackers that you can use for free. If you want to use this tool, it's straightforward. You only need to download or enter the name of your game into the column provided. If you have, then later, all the data you need will come out automatically.