As you know, previously the publisher of the game, Deep Silver, has announced that King's Bounty 2 will be released in March. However, unfortunately the release of King's Bounty 2 was delayed because there were several problems that had to be resolved first.
As a producer of King's Bounty 2, Denis Maltzev said in a press release, as quoted "We are currently at a stage where the game is complete and playable. But we need more time to finish playtesting, fixing, polishing, and postponing launch will give us the precious months. To balancing phase, much needed for such important project for us, with its ambitious, open world, its complex narrative, deep Turn-Based Tactical and RPG mechanics. "
For those who don't know, King's Bounty was originally released in 1990, a defining game in the industry that would eventually inspire franchises like Heroes of Might & Magic.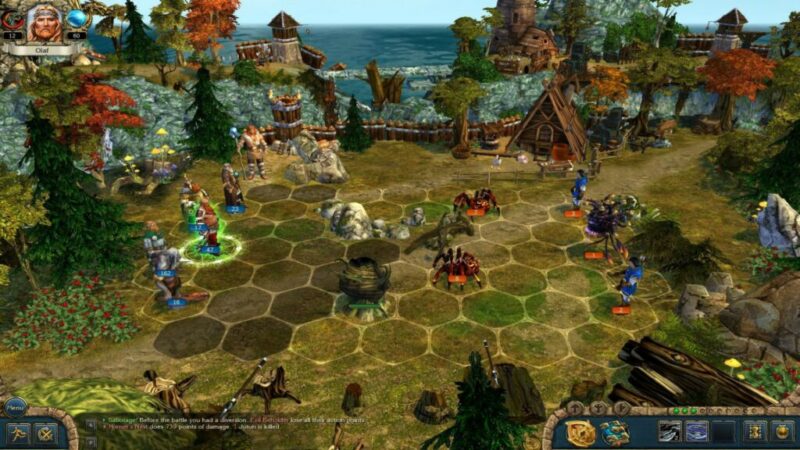 King's Bounty 2 Was Delayed Previously
Now, 30 years later, King's Bounty is coming back. 1C Entertainment, with publisher Deep Silver, announced King's Bounty 2 back in mid-2019. Since then, however, the game has seen some extended delays pushing it past its original 2020 launch. Now, unfortunately, King's Bounty 2 is getting what will hopefully be its last delay, as it's being pushed back to August.
With King's Bounty 2, this will be the first game to change their format significantly. The changes might include exchanging mass battles for small-scale battles with more obstacles and heights, as well as a top-down world map for third-person perspective.
However, even though this will be the first game in the series that will change their format significantly, what happens if King's Bounty 2 was delayed continuously? Even though there are so many players who are waiting for this game, however, due to various obstacles, King's Bounty 2 has to be postponed, again.