Next week, Epic Games reportedly plans to distribute games made by game development company DICE, Star Wars Battlefront II for free on its digital game store, namely Epic Games Store.
The multiplayer game has been perfected with the addition of a single-player mode, so you can download and play it for free starting January 14, 2021.
Star Wars Battlefront II Free for One Week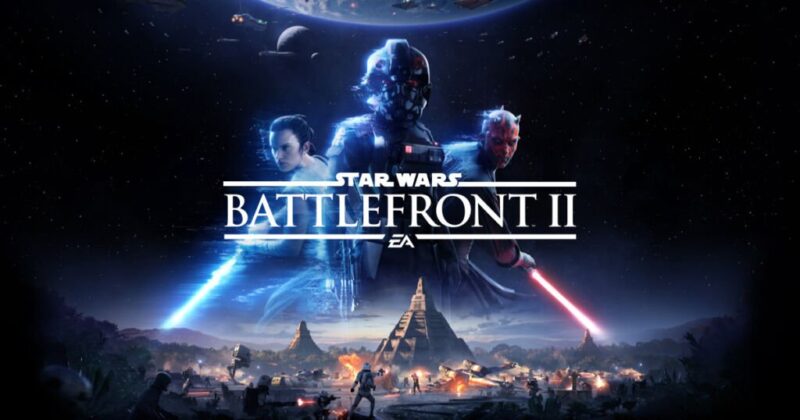 In addition, the game that you can play for free on January 14 itself will last for 1 week. That means this game will remain free from January 14th to January 21st on the Epic Games Store.
Epic Games' strategy in providing free game users on its digital store is no longer a big secret. Given that the company is indeed famous for being very fond of sharing new games with its users, it's only natural that they get a good reputation in the public
For additional information, Star Wars Battlefront II is a game that was developed in a mix between Battlefield and Star Wars. With the mixing of the two-game themes, this game often gets some harsh criticism from fans. But the good news is, as the developers of this game, DICE and EA have improved this shooter genre game to be even better.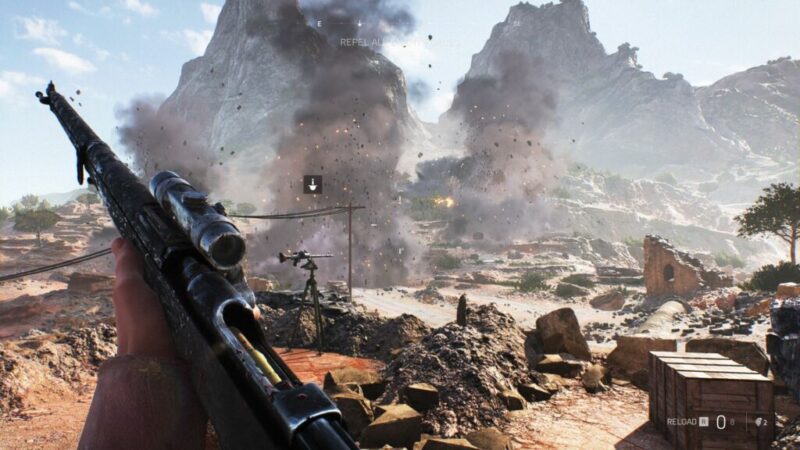 Before, this game was free on the Epic Games Store, and currently the company is also distributing free games to its users, namely Crying Suns. After the division of this game is complete, it is most likely that Star Wars Battlefront II will become the next free game.