Among Us is an online multiplayer social deduction game released on June 15, 2018. The game takes place in an interesting space-themed setting. Most of the players are Crewmates, and a predetermined number being Impostors. As being an impostor is the most important part of the gameplay, Wowkia woould like to point out few things you shouldn't do as an impostor. .
The mechanism of Among Us is simple but interesting. The impostors have to prevent crewmates from completeing their missions by killing them or provoke them to accuse each other. The crewmate's jobs are to complete missions and try to kick impostor out from the ship. So here are view things you need to know:
Here are other Recommendations you may want to read
Here is The List of Things You Shouldn't Do as An Impostor
Disclaimer: The Things You Shouldn't Do as An Impostor Listed below is based on the author's personal opinion, and you may not think the same way about this. So if you have another game to put in here, please tell us in the comment section.

Wowkia Games Team
1. Forget to Check Cameras Activity
One of the things you shouldn't do in Among Us game is forgeting to check the camera's activity. If you explore the map and don't care about whether the camera is on or not, your victory won't be promising. In other words, the alibi you created doesn't fit with the person who checked the camera. So, always memorize the last camera position you pass by.
---
2. Run With No Path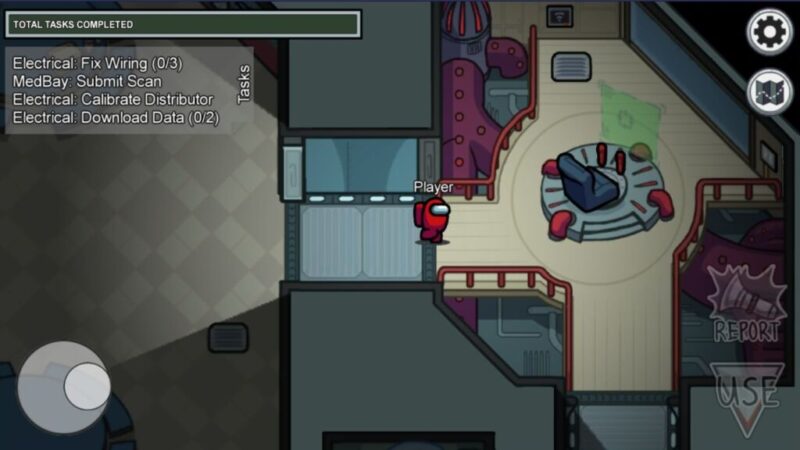 The next thing you shouldn't do in Among Us is walking without direction. There are several possible bad cases to occur. First, your impostor friend kills a crewmate, and you walk past the corpse through nowhere. Instead of looking like a crewmate, your guise as an impostor is immediately caught.
Second, your impostor friend kills a crewmate. Someone found the corpse and ask everyone's position. When it comes to your turn to explain, you can't make a logical alibi because other crewmates see you run all over the map with no things to do. In that case, pretend to do your fake tasks and then search for the right time to kill a crewmate. In that way, you increase at least 10% of winning the game.
---
3. Follow Other Impostor Everywhere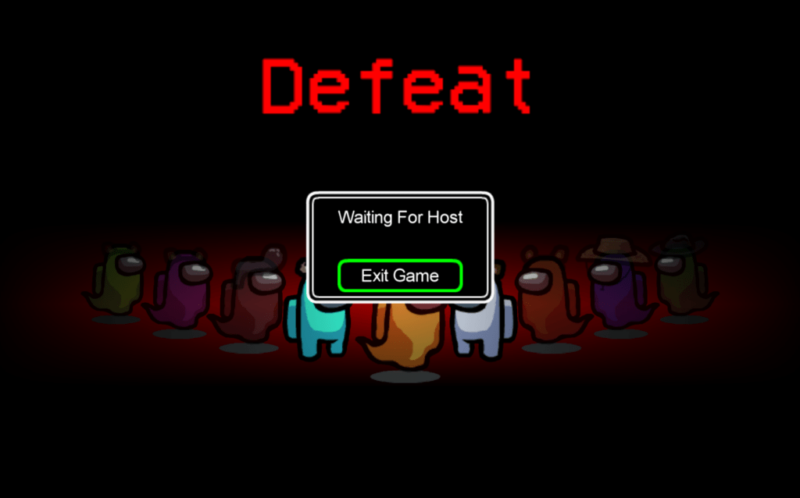 This is something that happens quite often to among us players. When you stick with your impostor friends, it will be difficult to kill other crewmates. Even though sometimes you can make double kills, there still a chance that another crewmate sees your action. In that case, the game ends immediately, especially when you don't have a second plan.
By staying away from your impostor friends, you will get the freedom to act in your way without involving other importers. If your friend kills someone and gets caught, you still have a chance to win the game. So, don't stay with your impostor friends unless you have a clear plan and a second plan.
---
4. Accuse Too Much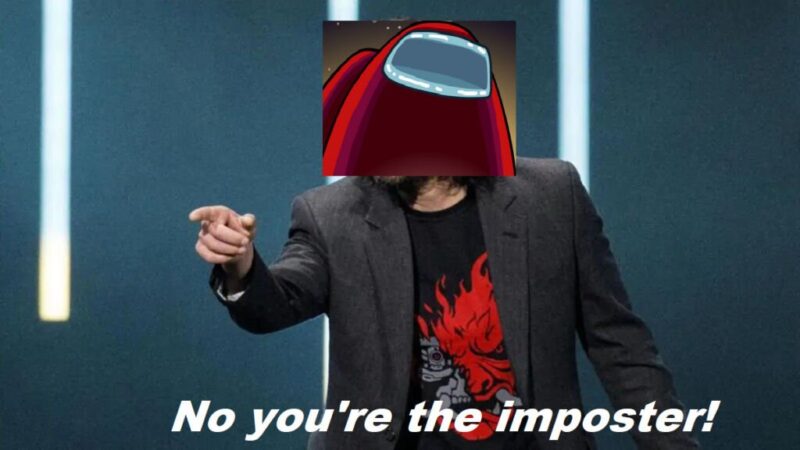 In some situations, it's a good idea to flow the debate during discussion time, but always remember do not start to accuse someone. You don't have to always look for loopholes. Sometimes the crewmates can accuse each other and you are just a follower, so if that person is wrong, the others will not turn to you. Use this kind of opportunity to win the match without using up much of your brain capacity.
---
5. Forget To Sabotage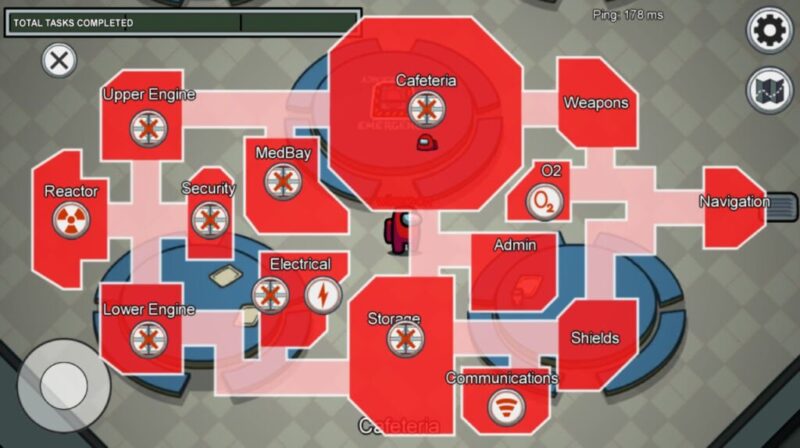 This last thing also happens very often around the Among Us players. Being so busy thinking about how to kill a crewmate, some players may forget there are other ways to win. If you sabotage certain places like O2 or reactor and no one fix it, victory is in your hand. There also several other ways to win the game through sabotage.
One of the ways is you turn off the electricity, and when many people try to fix it, you can kill one of them without getting caught. Alternatively, if you sabotage communication, you can walk past the camera freely and kill the crewmate in front of it. You also can lock the door by sabotage and kill someone without anyone who can see the last person inside a room.
What Is Your Opinion About This Statement?
That is the list of 5 Things You Shouldn't Do As An Impostor. If you want to add something, we love to know about it in the comment! If you agree with our opinion, don't forget to share this article with your friends. You may want to know: Among Us: How To Become The Best Impostor