No Time to Die's star Lashana Lynch has confirmed her character, Nomi, as the new 007 agent. She will be referred to as 007 in the upcoming movie. Lynch verified that her character has inherited the role while talking about the responsibility that went to it in a recent interview with Harper's Bazaar. Daniel Craig will appear as James Bond for the fifth and final time in No Time to Die. He is retiring from the role after 15 years as one of the cinema's most iconic characters.
Directed by Cary Fukunaga, No Time to Die also features Rami Malek as Safin. Safin is a mysterious villain whose face is disfigured by scars. It also features Ana de Armas as Paloma, a CIA agent, and Bond girl. Lea Seydoux and Christoph Waltz also appear. They will be reprising their roles from Spectre, Dr. Madeline Swann, and Blofeld respectively.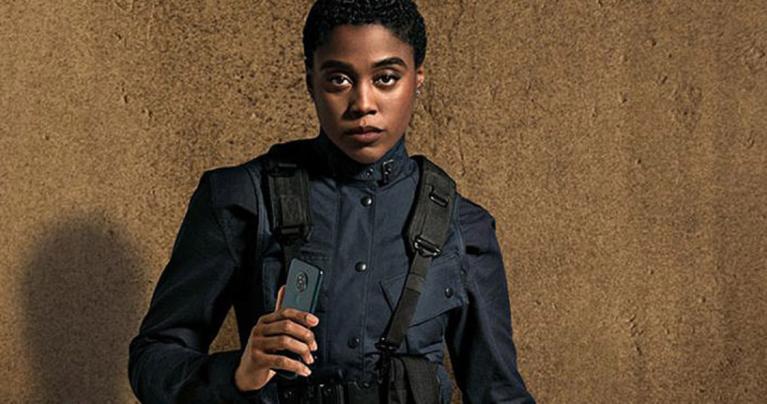 This is the first time it has been officially confirmed by the Captain Marvel actor. In the interview, Lynch opened up about how she overcame her initial doubts about taking the role. It is as well as the backlash from some fans when it was hinted in April. She adds that while the attacks on her from social media and other online outlets hurt, she also understands the attacks weren't personal and that her taking on the mantle of 007, as a black woman, is about something bigger than one person.
Lashana Lynch's reaction to the 007 role
"I am one Black woman – if it were another Black woman cast in the role, it would have been the same conversation, she would have got the same attacks, the same abuse," she told the publication.
"I just have to remind myself that the conversation is happening and that I'm a part of something that will be very, very revolutionary."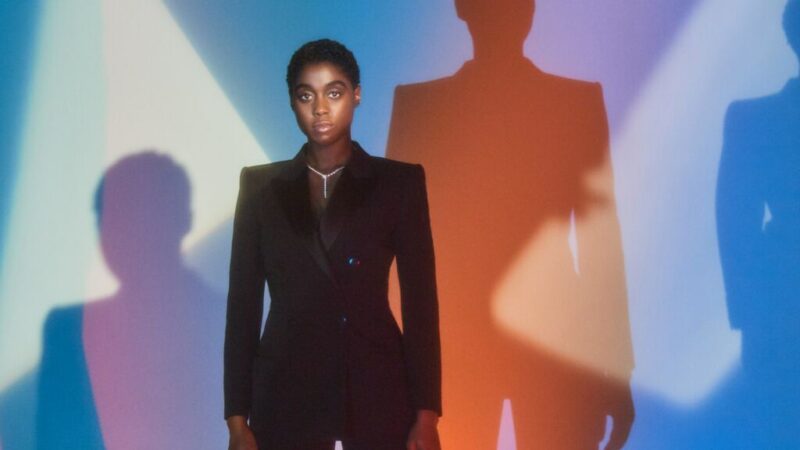 "A character that is too slick, a cast-iron figure? That's completely against what I stand for," she went on. "I didn't want to waste an opportunity when it came to what Nomi might represent.
"I searched for at least one moment in the script where Black audience members would nod their heads, tutting at the reality but glad to see their real-life represented. In every project I am part of, no matter the budget or genre, the Black experience that I'm presenting needs to be 100% authentic."
No Time to Die, the 25th James Bond movie, has a new release date of April 2, 2021.