Christopher Nolan has spoken out on Tenet 's pandemic box office performance. He said that studios have drawn "wrong conclusions". Tenet 'delayed indefinitely' before it eventually released in August, thanks to the coronavirus pandemic. Nolan reveals that he thinks some people have 'ignored' the success of 2019 for cinema. He also says that we now need to consider "the new reality we're living in". He also adds that he is "worried" about these things.
Tenet would have grossed far more than $350 million in non-pandemic times. Nolan believes the movie performed strongly enough in global markets to warrant the rebuilding of the exhibition market. But, Tenet 's box office performance perhaps might not have been the total expected for a big-budget movie directed by a big name.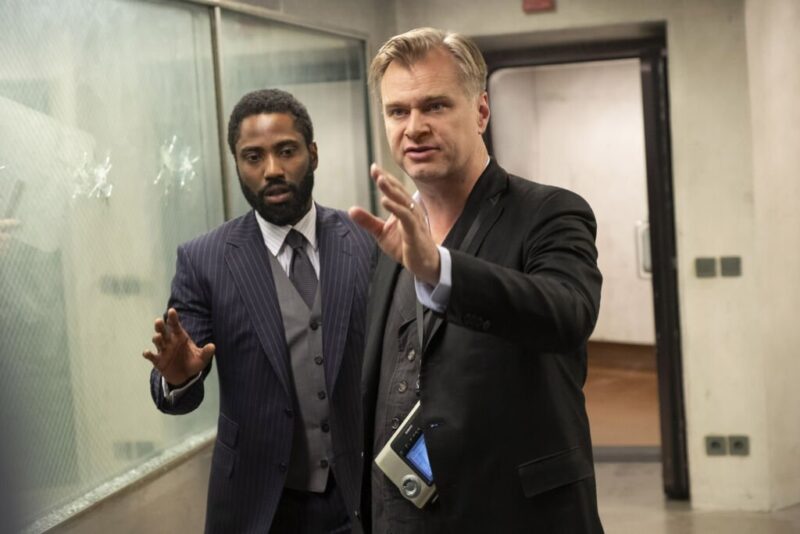 Nolan feels that, rather than focus on the negatives, the industry has to 'rebuilt' to adapt to an uncertain future.
The filmmaker went on: 'But I am worried that the studios are drawing the wrong conclusions from our release — that rather than looking at where the film has worked well and how that can provide them with much-needed revenue, they're looking at where it hasn't lived up to pre-COVID expectations and will start using that as an excuse to make exhibition take all the losses from the pandemic instead of getting in the game and adapting — or rebuilding our business, in other words.'.
Christopher Nolan, the Inception director even reveals that he has been pleased by Tenet's commercial performance. "Warner Bros. released Tenet, and I'm happy that it has made almost $350 million," he said.