Chris Pratt had accidentally revealed some big news that the Guardians of the Galaxy star will be appearing in the next Thor movie!
Rumors have been swirling for months about whether Chris would be involved, and Star-Lord has long been rumored as a new addition to Taika Waititi's Ragnarok sequel given the events of Avengers: Endgame, but now Chris has formally announced his role.
In a recent chat with Tom Holland on Instagram, Chris Pratt looked ahead to another year in the Marvel Cinematic Universe. "I've got Guardians coming up next year," he said.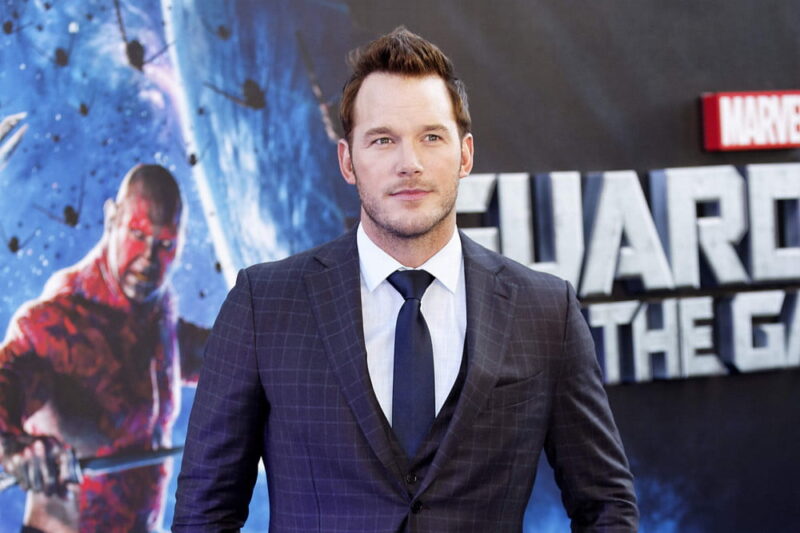 In a move not dissimilar from something Tom Holland himself would pull, Chris Pratt added: "And I've got Thor. I'm gonna go be in Thor in Australia, so I'll be traveling to Australia in about a week."
Clocking the accidental announcement, the Spider-Man actor told Chris that he'd just shared some "crazy" news. "I feel like no-one knew that," he said.
"Am I not supposed to say that?" Chris Pratt responded. "No, they knew that. I think they knew that… If they didn't, they do now." Yes, we do! We see you, Oops!
Thor: Love and Thunder currently have a release date of 6th May 2022. It is the fourth Thor movie and will star Chris Hemsworth, of course, as well as Natalie Portman who will return as Jane Foster.
Elsewhere, Tessa Thompson is also back as Valkyrie, who Marvel Studios boss Kevin Feige has confirmed will be the Marvel Cinematic Universe's first LGBTQ+ superhero.
"How that impacts the story remains to be seen with that level of representation you'll see across our films, not in just Thor 4," he explained.
Also expected to appear is Christian Bale, who is believed to have been cast as a villain in the fourth installment.
We can't wait to find out more, maybe spill out some more tea, Chris?
Reminder, Thor: Love and Thunder has a release date of May 6, 2022.