Marvel Studios chief, Kevin Feige's highly anticipates Star Wars project just took a big step forward. Loki executive producer and writer Michael Waldron signing on to write the screenplay.
Waldron, who previously worked on Rick and Morty and Community, will write the screenplay for the movie which will take place in a new era after The Rise of Skywalker.
Along with his duties on the Disney+ series Loki, Waldron also wrote the forthcoming Doctor Strange sequel, Doctor Strange in the Multiverse of Madness.
It's known that Feige is a huge Star Wars fan, and has previously admitted that he included references to the iconic franchise in every phase two Marvel Movie.
He previously admitted: "So is this a spoiler for Ant-Man… not really. I'm obsessed with Star Wars. Who's not? I'm 40 years old. I'm in the movie business. I went to USC.
"So I'm obsessed with Star Wars – and it didn't start out as intentional, but it became intentional, including that beat that you referenced. It sort of happens in every Star Wars movie, but I was sort of looking at it, 'Okay, is Phase Two our Empire Strikes Back?'
He added: "Not really, but tonally things are a little different. Somebody gets their arm cut off in every Phase Two movie. Every single one."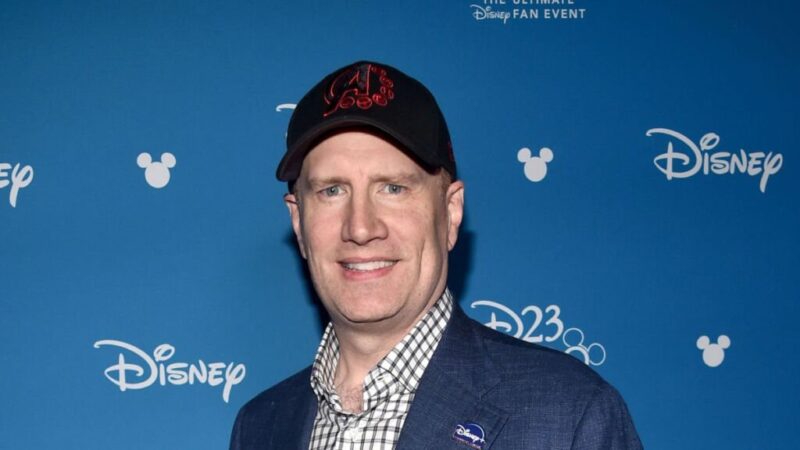 There has been very little information on this new Star Wars venture since the end of 2019. It was only recently that Waldron was considered as a name for this writing job. It was not mentioned at Disney's recent Investors' Day, where the company's latest release schedule was announced.
Star Wars' new feature is considered to be far ahead within its development and Lucasfilm is doing what it can to keep it under wraps until it's ready for release.
Feige's decision to go with Waldron is no surprise as they spent time together working on Loki as well as the Marvel project currently in production, Doctor Strange in the Multiverse of Madness.
There is currently no release date for this Star Wars project.
.