As we know, every week, the Epic Games Store will always distribute free games to its fans. The game itself is arguably less popular, but that doesn't mean it's a bad game.
You see, there's nothing wrong with claiming the game, even if we don't play it. What's more, the Epic Games Store will also occasionally share popular games, such as Red Redemption, GTA V, and the like that were previously gone.
So, with this Free Games Weekly Update (List) article, I hope you always know what games are currently free and which are coming. So, if you already understand what this article was made for, follow this week's free game.
Epic Games Store Free Games Right Now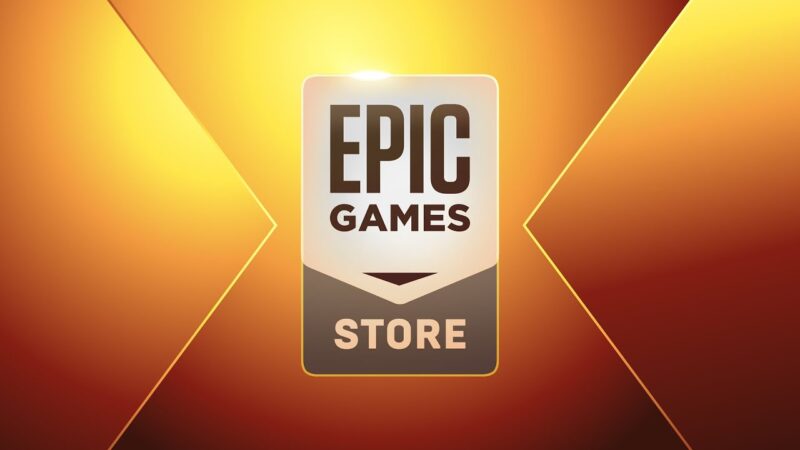 As we know, every week, the Epic Games Store will only share at least two free games. So, the two games you see below are free right now, and when they expire, they will be added to the backlog.
Void Bastards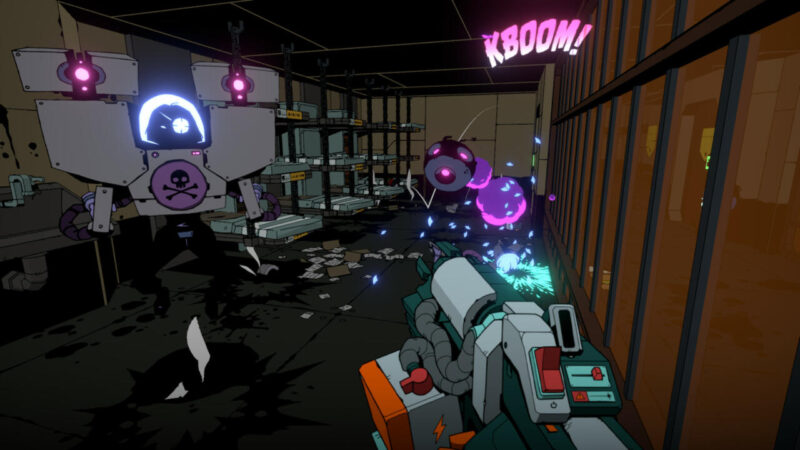 Void Bastards is a revolutionary new strategy-shooter that will test your wits as well as exercise your aim. Can you lead the misfit prisoners of the Void Ark through the derelict spaceships?
Yooka-Laylee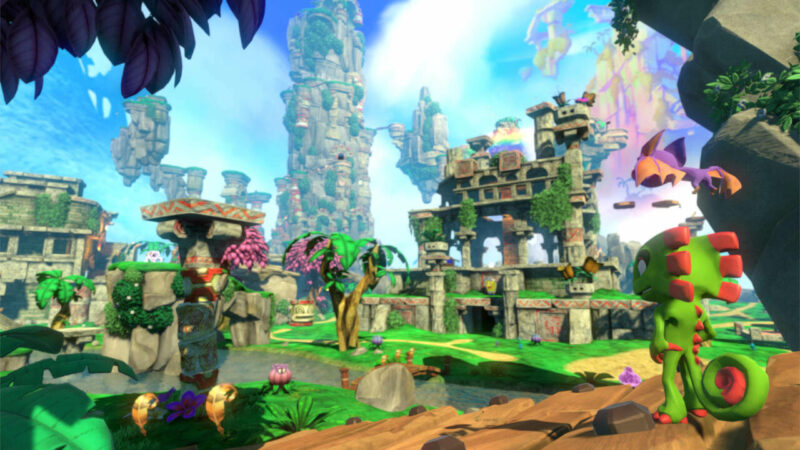 Yooka-Laylee is an all-new open-world platformer from genre veterans Playtonic! Explore huge, beautiful worlds, meet an unforgettable cast of characters, and horde a vault-load of collectibles as buddy-duo Yooka and Laylee embark on an epic adventure!
Up-coming Epic Games Store Free Games
The game that you see below is a game that will be free after the above game period has expired. So, if you want to get free games, make sure to keep an eye on this article!
Automachef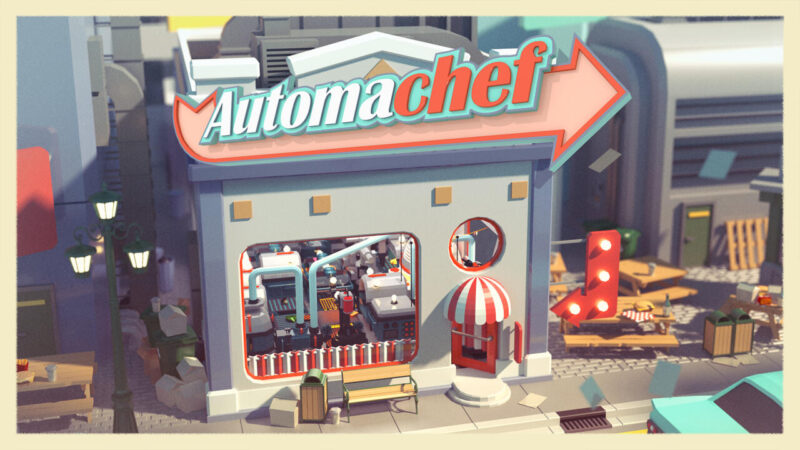 Welcome to Automachef, a resource management puzzler where you design kitchens, program machinery, and watch your genius come to life! It's time to engineer tomorrow's kitchens, today!
---
Epic Games Store Free Games Backlog
What you see below is information for free games that were previously on the Epic Games Store. If you want to know about any games that were previously free on this platform, see below.
Those were the weekly free games provided by Epic Games that you can claim right away. However, for those who want to claim against the free games above, the method is straightforward. You just need to enter your Epic Games account into the service. Now, find the game you want to claim, and done.
Usually, you need a few minutes to make a claim against this game because the servers are busy. However, you don't need to worry again now. Also, the difference now is that we need to verify the captcha if we want to claim the free game. This is quite reasonable, considering that so many people use bots to claim games for free. So, Epic Games felt that it was quite disturbing and became this verification feature.