As you know, diamonds are a very important ingredient in various survival games, like Minecraft as an instance. However, even though Wowkia did mention Minecraft, that doesn't mean we will talk about that game here. Because, on this occasion, Wowkia will share how to get diamonds in Subnautica along with the locations where the diamonds are.
Indeed, you can find diamonds in natural form or outcrops all over the map in this Subnautica game. However, the locations that Wowkia will recommend to you in this article have a higher diamond find rate. So, with this location, you don't have to worry anymore about having to go around the map first to get diamonds.
Here's How to Get Diamonds in Subnautica
Before knowing how to get the diamonds, you should first know what is the use of these diamonds in the Subnautica game. Yep, with diamonds, you can make various very valuable items, such as Habitat Builder, Mobile Vehicle Bay, Vehicle Upgrade Console and Fabricator. So, after knowing a few facts about diamonds in the Subnautica game, here are the locations of diamonds on Subnautica that will make you find them quickly.
Mountain Island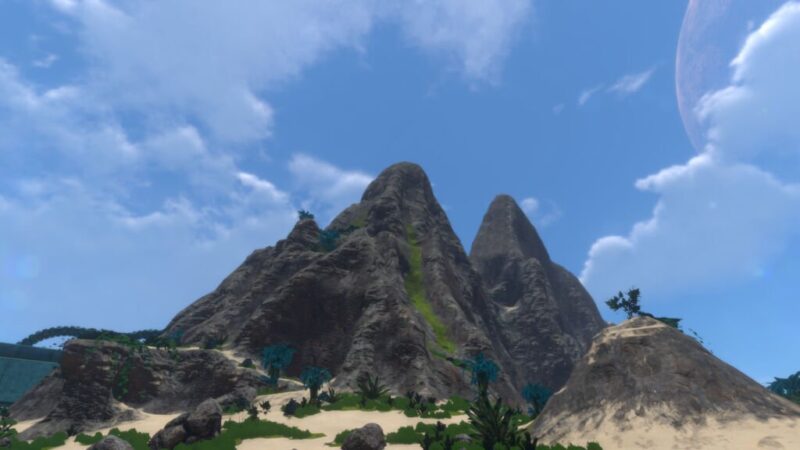 For the first location, you can find diamonds easily at the Mountain Island. Yep, as the Subnautica game players say, you only need to turn left and there will be a large hanging cloud. If you swim towards the big cloud, then later you will get to Mountain Island.
Mushroom Forest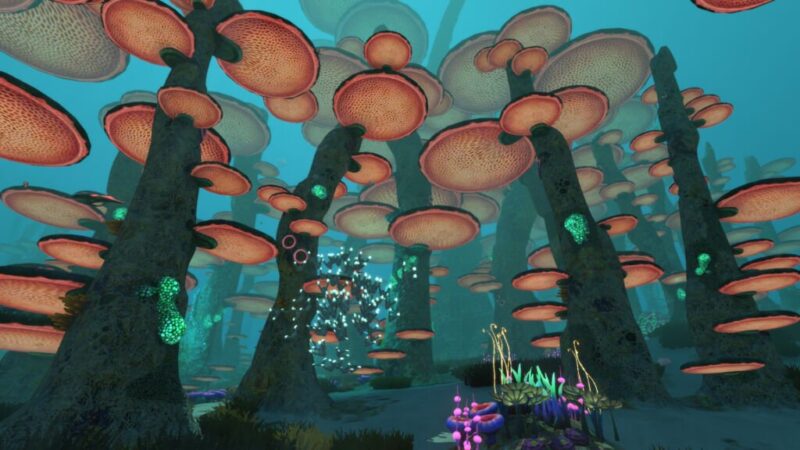 As for the second location, you can easily find diamonds in the Mushroom Forest, at Aurora Base (562, -111,170) to be precise. In order to be able to farm diamonds in this location, players need radiation clothes. As the name implies, these clothes themselves are needed because the players later can die from exposure to radiation.
So, those are two location Wowkia recommends you to look into if you have an urge to get more diamond for your needs. If you think you have more places to get some more diamond or if you want to share your experience mining in those locations, do not hesitate to write some comment in the column rpovided below.