Genshin Impact, a game that is very much liked by gamers reaches highest income for a Mobile RPG game. In Wowkia's opinion, this game totally deserves it since we all know that the Genshin Impact game is indeed very much liked by people, whether it's on PC or Mobile platforms.
Yep, indeed that most users play the Genshin Impact game via PC platforms. However, somehow it is the Mobile version of Genshin Impact that gets the highest income for the Mobile version of the RPG game than the PC version.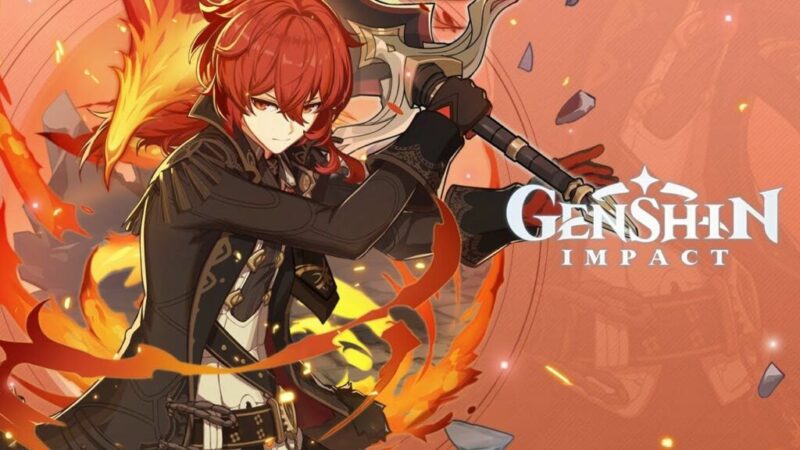 If you remember, to play Genshin Impact players need high smartphone specifications. So, even though it requires things that are impossible for most people, this Genshin Impact game still has many players from all over the world.
Genshin Impact Reaches Highest Income Data
Apart from the above discussion, as you can see in the data below by App Annie, Genshin Impact is the game that gets the most income from players (in-game purchases use real money).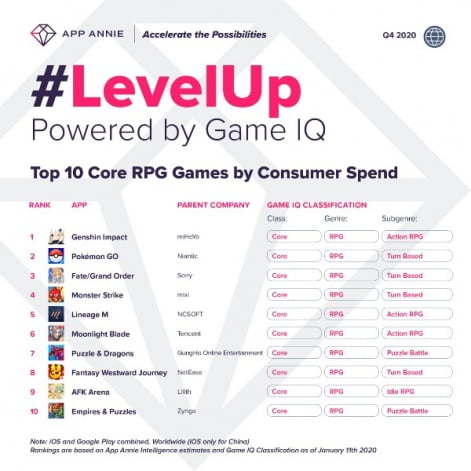 Interestingly, not only does it get the highest income from various RPG games, Genshin Impact has also achieved this income in just a few months after its release.
With the fact that Genshin Impact reaches highest income for a mobile RPG game, Genshin Impact has defeated one of the heavyweight gaming platforms that are widely used by people from all over the world now, namely Pokemon GO.