Currently, Among Us requires players to have an actual account for good security and accountability. However, because there are some players who don't know to create account, that's why Wowkia created this article.
In fact, if you follow the directions given by InnerSloth LLC as the developer of this game, creating an account is very easy. However, if you don't understand what they are pointing at you, then maybe this article will help.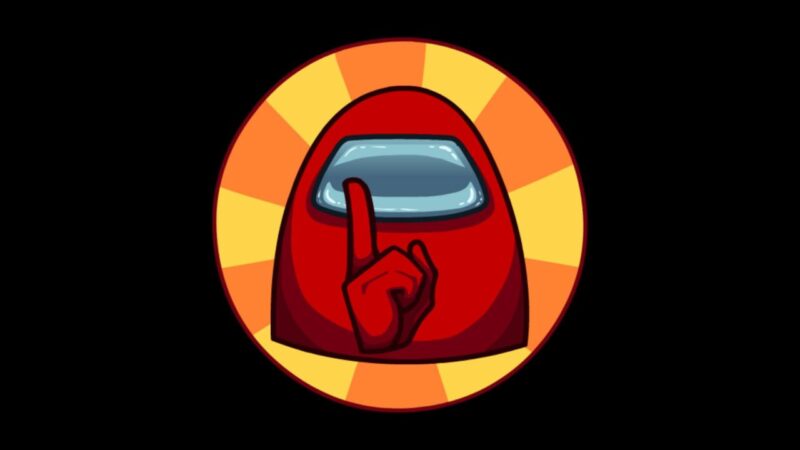 So, do you want to create an account for the game Among Us? If so, follow the directions below correctly so that you can successfully create it for the Among Us game, and later on, you can use that again to play on other devices.
Create an Among Us Account
To create an account, first, you need to select the "Account" button in the upper left corner of the main menu screen. After that, this button will take you to your account info. If so, press the "Sign in" button that appears in the lower-left corner.
Next, the system of this game later will ask the player, "do you want to create an account," then agree. If so, then the player will automatically have an account without having to use email and the like.
So that you can play this game on other devices, you should link your account to the available platform. So, after linking the account, then later, you only need to tap the Sign-in buttons, then enter the required data.