Fortnite is counting on their collaboration with other franchises. Previously, they collaborated with Marvel, God of War, Star Wars, etc. No wonder why there are so many cosmetic items that have been added to the game. But, people still search about Galaxy Skin Fortnite.
If you don't know, Galaxy Skin is a unique skin that results from a collaboration between Epic Games and Samsung 3 years ago. At that time, the skin release to the excited launch of Galaxy Note 9 and Galaxy Tab S4. The pre-order players will receive the chance to get the unique skin and $150 worth of in-game currency.
With 250 million players around the world playing the game across the platform, the reward seems worthy. The unique Galaxy skin offered by Samsung and Epic Games last year was very much in demand, especially since it was available only for a limited time.
How to Get Galaxy Skin in Fortnite?
Maybe the right question is, "Can you still get the Galaxy skin in Fortnite?" No, you can no longer get the skin. In early 2019, the skin has been removed from the store, and you can't buy it anymore.
More exactly, Fortnite Galaxy Skin was retired after roughly six months of availability on March 7. But, you don't have to worry because the partnership between Epic and Samsung continues. Definitely, they will back to release the new skins.
Galaxy Cup Reward
In 2020, Epic released another Galaxy skin. Players who participate in the Galaxy Cup Tournament have the opportunity to earn in-game prizes, including the latest Galaxy Scout Outfit, a Samsung Galaxy-themed character skin.
This skin has identical characteristics to its predecessor, which is that it looks like outer space and has flashing stars decorating it.
Another Choose: Fortnite Glow Skin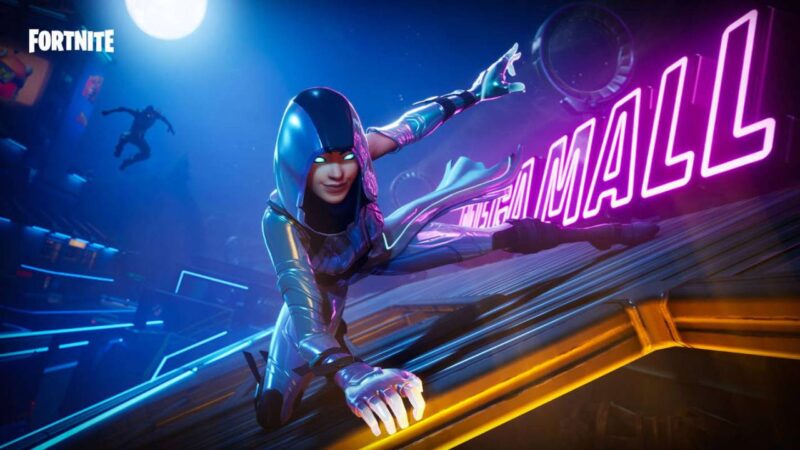 Since you can get the Fornite Galaxy Skin, you still have other options. One of them is Fortnite Glow Skin, aka the iKONIK skin. The skin introduces with Galaxy S10. If you look carefully, that is different from the original, inspired by a K-Pop band, iKON.
Besides that, you can get other cool skins like Midas or Drift in the game. Both are the best character skins that you can buy in the store. If you are interested in the best Fortnite skin list, we will make it later.
Well, that's the explanation about Fortnite Galaxy Skin. Wowkia also gives tutorials and the latest news, so don't forget to follow and revisit us.