As we know, in the Biomutant game, we can only choose two tribes, namely Jagi and Segudang. Because of this, many players feel uncomfortable. But don't worry, because here, Wowkia will tell you how to change tribes in Biomutant, even though you are already an adventurer in the game.
So, with this guide, players will no longer complain that there are only two tribes in the game. Okay, if you already understand what we are discussing this time, here's how to change tribes in this game made by Experiment 101.
Change Tribe in Biomutant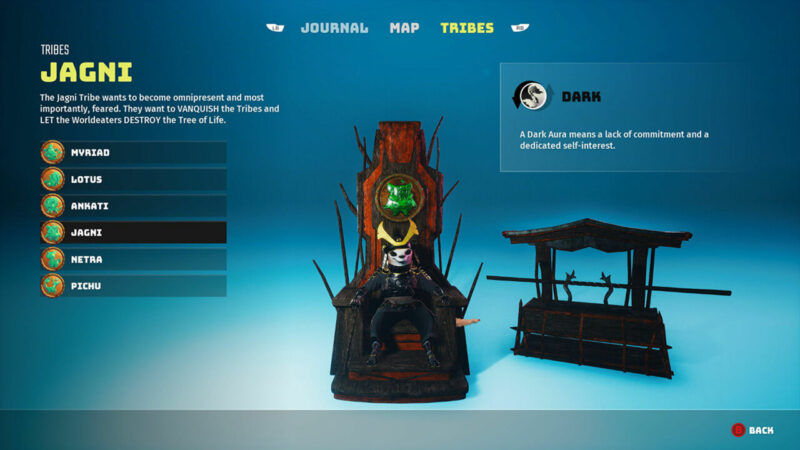 To change the tribe in this game, you need to go to the Tribal Fort that you like. By going to this place, it means that you are ready that you want to turn into the tribe. After arriving there, now you need to talk to Sifu or the owner of the place.
If you have followed the directions above, you only need to follow what the Fortress Sifu says. After that, then later, you will officially enter the tribe you want. Indeed, the process of undergoing tribal change is a little tedious for some people. But don't worry, because after changing the tribe, you will later get various surprises.
So, after knowing how to change tribes in the game Biomutant, do you still have other questions? If there is still something you want to know about this game, you should say it in the comments column. After that, later I will discuss what you said. For example, such as how to defeat certain enemies, secret places, get items, and the like.