As much as we love to watch every WWE program every single week or even single day if you're also a WWE Network subscriber, or as much as we love playing every installment of WWE 2K games, i think we're all agree that the latest installment, WWE 2K20, is a DAMN unplayable game.
Well, where do we start? I think there's not starting point and we could just singly pointed the main DAMN (sorry Ron Simmons!) problem. And that is an endless DAMN (again sorry Faarooq) glitch graphic and gameplay.
WWE 2K21 Won't Be Released This Year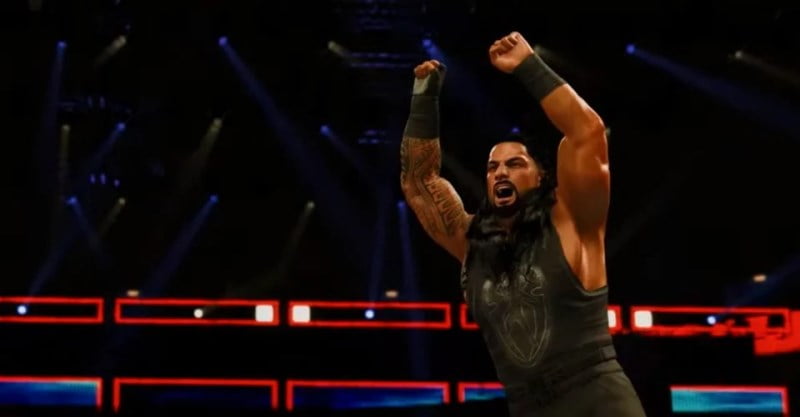 And because of that, since then, no wonder if a lot of us doubting the future release of WWE 2K21. Most of us certainly sure that the game won't be released after such an abysmal.
Well the, we couldn't be more certain than ever. Because based on IGN recent report, WWE recently had an earning call meeting in which, WWE interim CFO Frank Riddick announced that "there's not going to be a launch of a game this year".
The revelations came after one of the stakeholder asked whether there will be a new WWE video game releases. Even Riddick didn't explained the main reason behind that quite important decision, i think c'mon we already knew the obvious main reason right?
Will We See WWE 2K22 Next Year?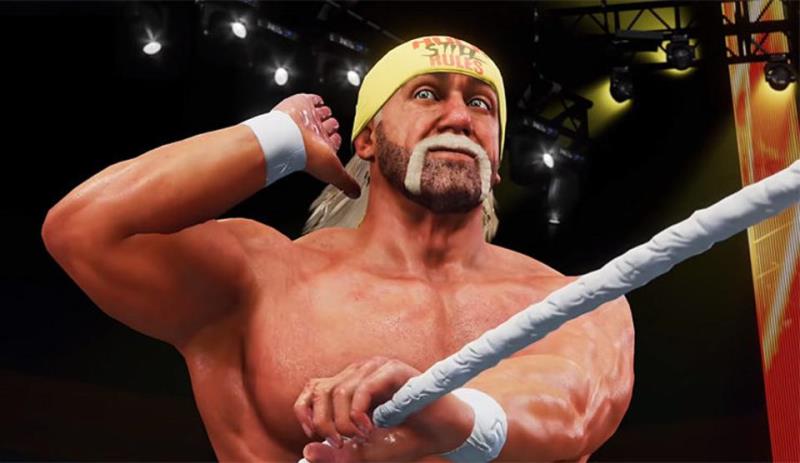 After knowing that, now a new question popped-up. Will WWE and 2K releasing WWE 2K22 next year? Unfortunately as of this writing, we don't have any single answer of that.
In other words here, let's just hope so but at the same time, don't get your hopes up. Honestly, it is better this way. I mean, which one you prefer? A quick-rush release game but ends up with many glitches or a slow-developed game which ends up satisfies all of us? Exactly guys!
So yeah. what do you think about this interesting WWE 2K updates?