For those of us who always actives using the giant social media platform, Facebook, we're definitely aware or even always using their gaming apps feature, Facebook Gaming.
Launched on June 1 2018, the apps which at that launched only on the computer (PC), was a quite hit apps. The players / participants number was quite spike-up. And it is of course because of its fun gaming libraries.
But as fun as that, there is no doubt that there's still a bit disappointment. Specifically, the apps at that time can't be accessed via smartphone. And yeah again, most of us indeed DAMN disappointing. But disappoint no more. Because i finally have a great news to share.
Facebook Gaming Launched via Google Play
Yep based on that official tweet from Facebook Gaming's Twitter account, it is finally revealed that for the first time, we can enjoy the Facebook Gaming apps via our own mobile device which we can download it on Google Play.
And on the the second tweet, the Facebook Gaming officials promises us that the apps will heavily focused on gaming-only experience. On which, we'll be able to watch our favorite streamers play, play an instant games, or taking part in gaming groups.
In other words here, it is everything the online gamer / social gamer could ask for.
For Android Users Only (for now)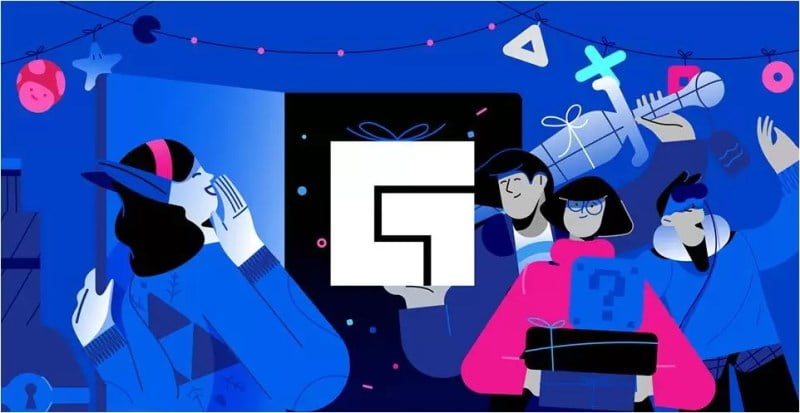 But keep in mind guys this app is designed for Android-mobile users only. But keep in mind, the iOS version, would eventually released later on. Because according to GameRant reports, the iOS version currently is in development.
So yeah, be patient will ya! Kidding aside, this initiative indeed must be appreciated and of course, heavily applauded. Because with all of these PS 4, PC, Xbox One extravagant, Facebook still showing us their confidence with their own gaming media. And yeah that's quite ballsy.
So what do you think about this guy? Do you interested to use this gaming apps?