The COVID-19 pandemic, has led to concern over potential delays for video games, as global supply chains slow down and development studios face closures due to the disease.
However, PEGI and the ESRB, video game rating boards for Europe and the United States, respectively, have reaffirmed that they will continue working during the pandemic.
The news follows Japan's CERO rating board closing down during the pandemic, a measure taken to ensure its employee's health and safety. However, both PEGI and the ESRB have implemented work from home measures, ensuring that games are able to be rated in the US and Europe, two major global markets.
The measure should ensure that more games are capable of hitting their release dates.
Xbox & Playstation Games Still Needs to Be Rated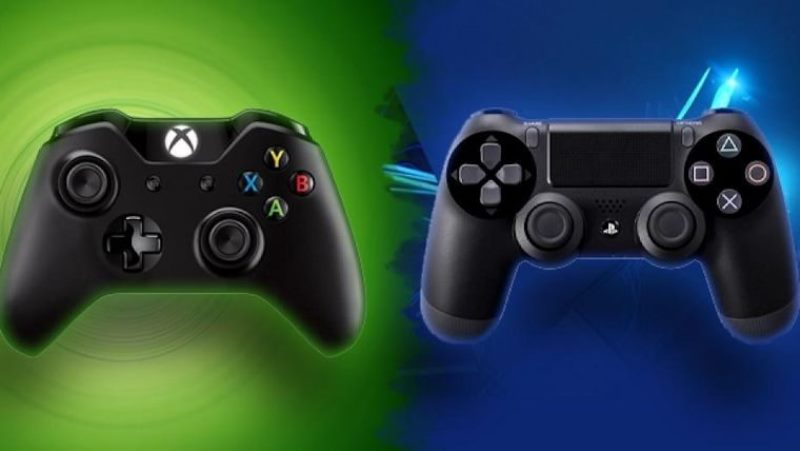 With video games and streaming becoming an increasingly important pastime during the pandemic, with services like Twitch reporting record high user counts, the threat of game delays would be much higher were the ratings boards to close down.
Both Xbox and PlayStation require games to be rated before they can be published on the two platforms. Without ratings, developers would have no choice but to delay games.
Give Rating From Home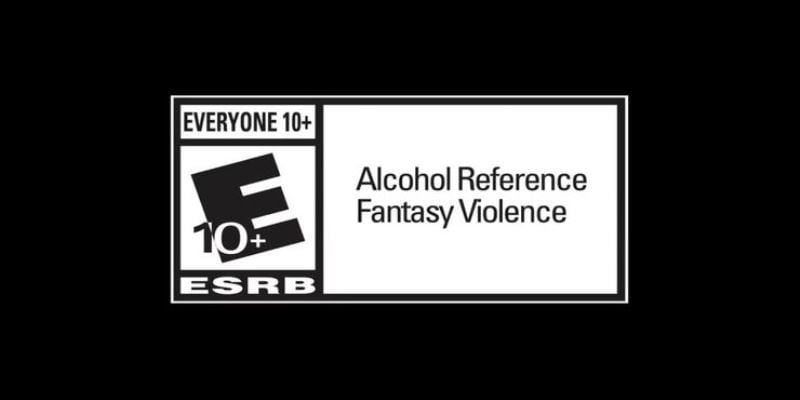 In a statement to IGN, PEGI reaffirmed its commitment to remaining open during the coronavirus pandemic, stating that the board had "quickly found a way to continue [its] daily operations by working remotely." The statement further elaborated that the board was accustomed connecting remotely, and operations had simply shifted from offices to homes.
The ESRB issued a similar statement, reiterating that it had acted quickly and early to ensure that it could remain open. So what do you think about this guys?