Call of Duty: Mobile has released a new mode, Zombie. If you are fans of CoD, of course, the feature so good for free games. This mode only has one map called "Shi No Numa" and you can use Call of Duty Mobile Zombie Perks to playing much easier.
So, this time Wowkia will give you a guide on CoD Mobile Zombie Perks. Let's check the perks and how to obtain them below!
Call of Duty: Mobile Zombie Perks
We will sequence the lost from the best to the worst from CoD Mobile Zombie Perks:
1. Headshot
Headshot Daiquiri perk uses to make your crosshair narrower by 35% and will be focused on the zombie's head. If you use a knife, so your attack leads to the zombie's skull and face.
2. Quick Revive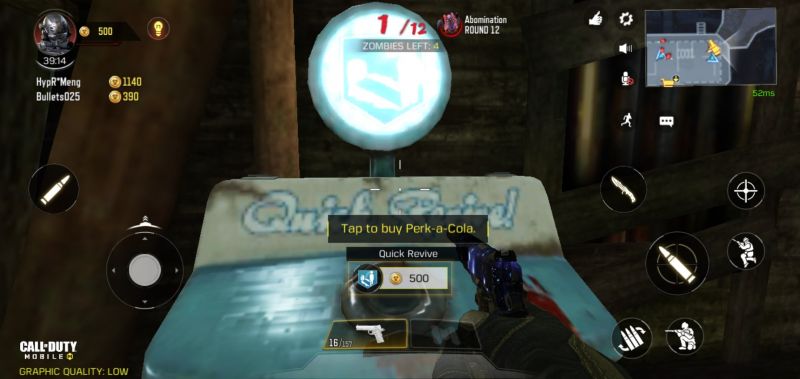 Quick Revive perk uses to make your faster when reviving teammates. Even you play solo, this will be helpful. This perk can be acquired in the starting room and is the first perk that you unlock.
3. Double Tap
This perk will increases your rate of fire for all weapons. Double Tap so useful when you fight with a big horde coming toward you altogether. If you shotgun user, this perk is so good.
4. Juggernog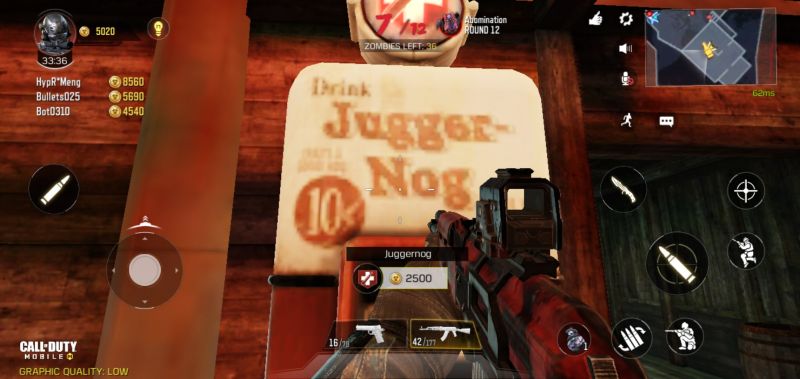 If you purchased the Juggernog, your max health will change from 100 to 250. This perk makes you stronger survive when normal zombie hit. It is one of the most useful perks in the game as it gives you a whole lot of opportunities.
5. Electric Cherry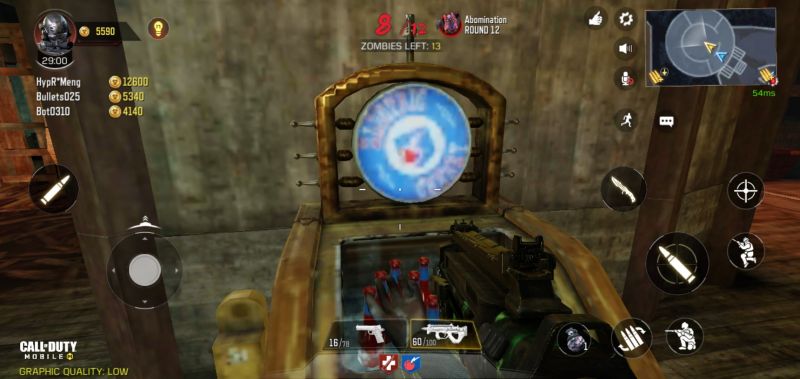 Even in the last position, this perk also useful. Electric Cherry will make a shockwave around when you reloading. It's maybe the answer if you often dead when reloading. After that, you must care with a shockwave radius too narrow, so be careful.
How to Obtain Call of Duty: Mobile Zombie Perks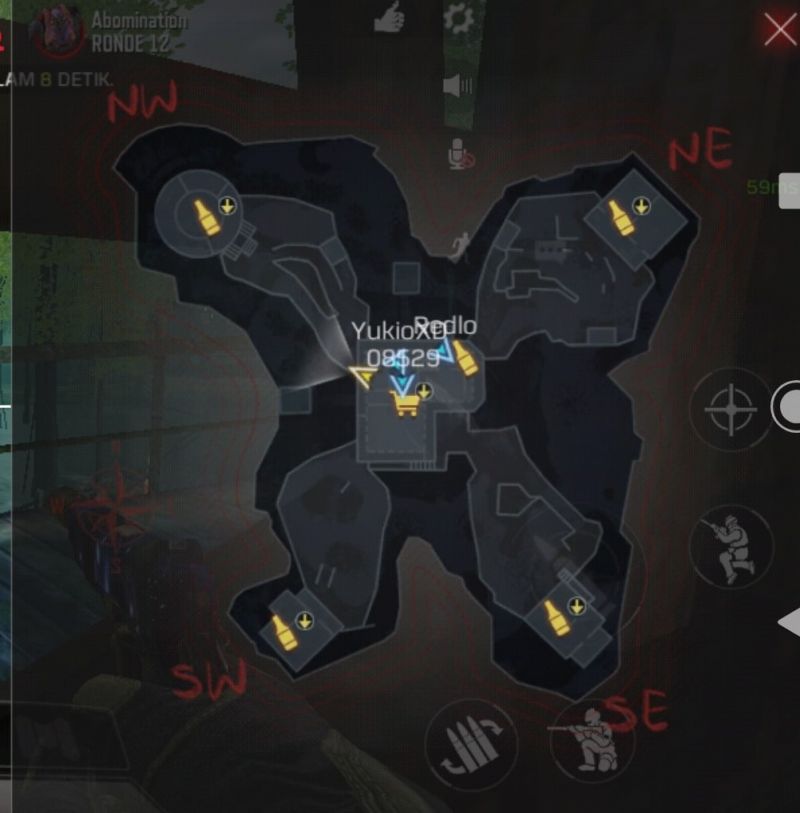 If you want to get the perk, you must check the map and look for a soda bottle icon. You also need the point to buy them, so don't forget to kill many zombies and get the point.
---
So, that's the guide on best CoD Mobile Zombie Perks. We also have CoD Mobile Battle Royale beginners guide. If you need other tips, land a comment below and share the page.