Game developer Call of Duty: Mobile did not hesitate to add Snoop Dogg to part of Season 3: Radical Raid. In this latest update, you will be able to play the character called Snoop Dogg.
In this update, Snoop Dogg's character will be an 80s-themed Operator. Snoop Dogg will later play a freelance secret agent who has his own unique design.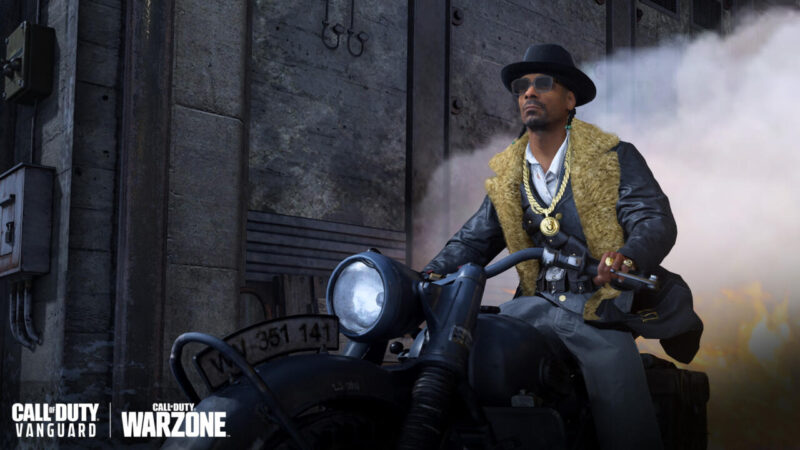 This new operator will be released on April 1 at Lucky Draw in Call of Duty: Mobile. So, for those of you who want to own this character, make sure to play the game on the 1st and spin the Lucky Draw!
But it's a shame that this Snoop Dogg operator is included in the Lucky Draw, and not in the Shop. Because surely many people feel that it will be very difficult to get this character with gacha. So, that's why they want this character to be included in the shop only, then purchase it using CP (CODM CASH).
Not only Call of Duty: Mobile, Call of Duty: Warzone and Vanguard will also get this Snoop Dogg character. So, for you, PC players, don't worry, because usually big content like this will definitely be released in all series.
In addition, the Battle Pass in Season 3: Radical Raid will also be very attractive, because a lot of new content is free. But even so, the Premium Battle Pass itself is much more interesting than the free ones here. So, if you want to have items in the Premium Battle Pass, it never hurts to buy.