After waiting since 2019, finally the latest update for Diablo 4 will come next week. This update itself certainly involves Blizzard Entertainment to participate in the development of the game.
In addition, there will be very big updates that will come in this game later. Given the long time this game has been postponed, of course it happened. But, if the developer only display small development, of course they would be mad.
What's more, Diablo 4 will become an iconic game, like its predecessors, namely Diablo 1, and Diablo 2. Unlike Diablo 3, where the graphics and game art direction are too vibrant and easy. Because Diablo 3, many player give bad review or response for this game.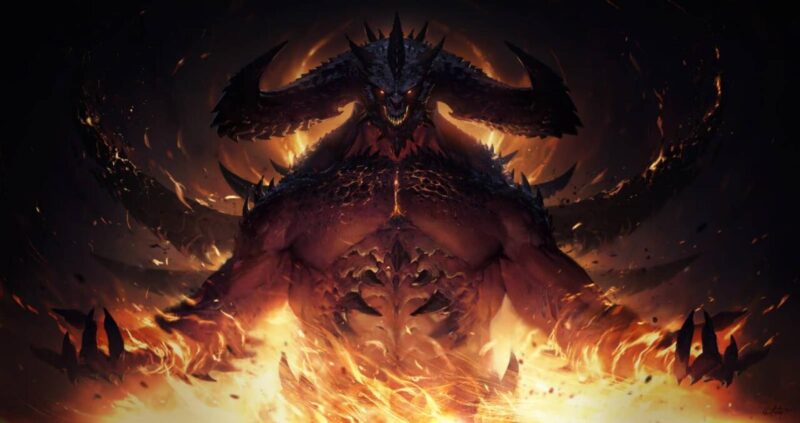 So, the art direction in this Diablo 4 update will later become iconic, or even become more iconic than its predecessor. But for sure, so far the community has given a positive value to this Diablo 4 for a good release.
In addition, Adam Fletcher as Global Community Lead for the Diablo game also feels very excited for the latest update of this game. With over 16 years of gaming experience, he says that the game's art direction is going to be much better than the previous series.
But clearly, we'll just have to wait and see what the latest update provided by Blizzard Entertainment will look like. Is it true that the game will return to being iconic, or is it the same as before? Anyway, feel free to ask anything about this article on the comment below!