As we all know, Travincal in Diablo 2: Resurrected is one of the important areas that players need to explore. What's more, if the player is already in Act 3, usually the player is required to reach Travincal.
So, if you want to reach that place but don't know how don't worry. Here, Wowkia will tell you how to get to Travincal. Since the layout of this area never changes, players can find it easily. If you already understand, here is the explanation.
How to Get to Travincal in Diablo 2: Resurrected
To reach Travincal, you only need to follow the route provided by Blizzard Entertainment. First, you need to go to Spider Forest, then to Great Marsh. Arriving at both places, later you can go to Flayer Jungle, then Lower Kurast.
While in Lower Kurast, you can choose to go elsewhere, but we will explore the Kurast Bazaar. After that, go to Upper Kurast, then Kurast Causeway. Here is the Kurast Causeway area, you can reach Tranvical.
There is a trick that can make you find Tranvical faster. While in Upper Kurast, you must go to the northeast corner of the map. Here, later you will find the Kurast Causeway more quickly.
For information that can be easily understood, you need to follow the route below.
Spider Forest > Great Marsh > Flayer Jungle > Lower Kurast > Kurast Bazaar > Upper Kurast > Kurast Causeway > Travincal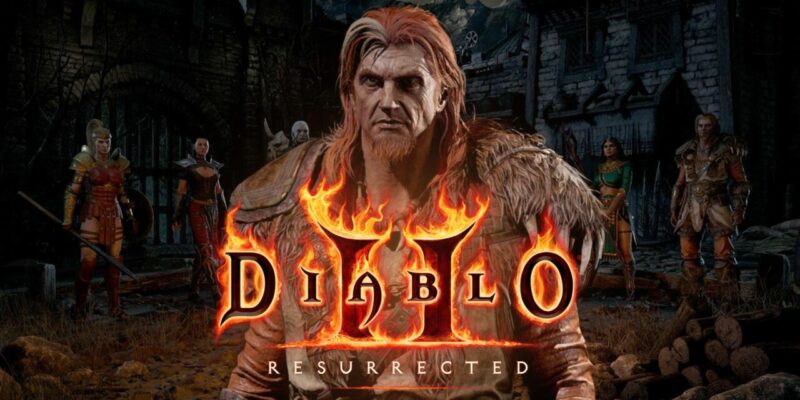 If you have followed this route, players will reach Travincal later. Diablo 2: Resurrected players will mostly understand these locations.