Call of Duty Mobile Season 2 has recently been launched along with various attractive features and free gifts from Activision, such as new operators, new scorestreaks, two new maps Shipment and Shoothouse, and many other new contents.
Indeed, there are many interesting things launched in Call of Duty Mobile Season 2. However, in my opinion, the most interesting thing here is Day of Reckoning, where there will be lots of new content, such as 3v3 Sniper Only for Gunfight, which previously appeared in Call of Duty Modern Warfare and Call of Duty Black Ops Cold War.
VIDEO: Call of Duty Mobile: Day of Reckoning Has Launched
Not only that, in Call of Duty Mobile Season 2, players can also get new Killstreaks at Level 14 and can unlock AS VAL at Level 21. I don't know which menu will be available in this menu. However, Wowkia certainly feels that this will be present in Call of Duty Season 2 Battle-Pass.
Besides, every season for games is indeed a huge opportunity for players to get various new things, such as characters, skins, weapons, and so on. What's more, you can get these things yourself for free. If it's not enough, you can also spend money to buy Battle-Pass Premium to get more attractive prizes.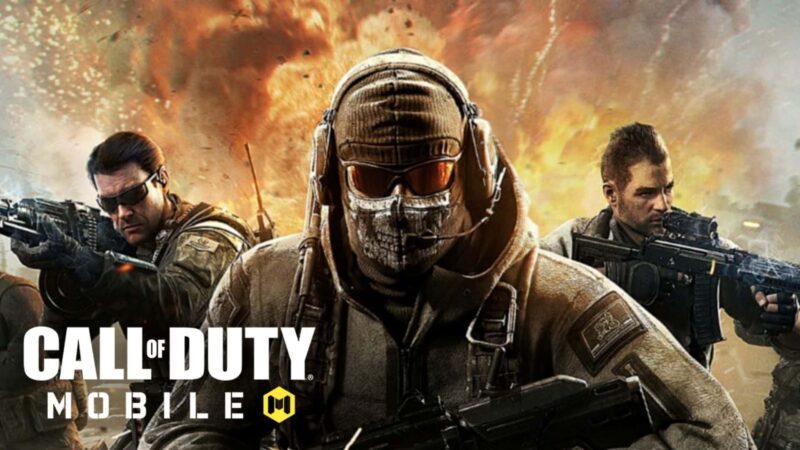 However, even though now Activision as the publisher of this game, has announced Season 2 for Call of Duty Mobile, unfortunately, it will be sad for some people. Because if a new season has appeared, a lot of new content will certainly appear, which will make some players' devices with low specifications get more difficulty to play.