If previously there was news saying that Persona 5 Scramble will be released exclusively in Japan, now this game will be released globally soon, but with a different name, Persona 5 Strikers.
Later this game will be released in a month. Before its release began, Atlas as the game developer has also released a new trailer for this global version of the game called All-out-Action.
Persona 5 Strikers Global Trailer
As you can see in the trailer below, they give a glimpse into the gameplay and the story in English for this game. Later, the video trailer that you see here will be exactly like the game.
For those who don't know about this spin-off version, in short, Persona 5 Scramble is a game that combines RPG elements with Musou games, such as Dynasty Warriors, Devil May Cry, and the like.
This game will present a different storyline from the original version, namely Persona 5. Even though it is said to present a different storyline, unfortunately, this game only gives a little different compared to the original version.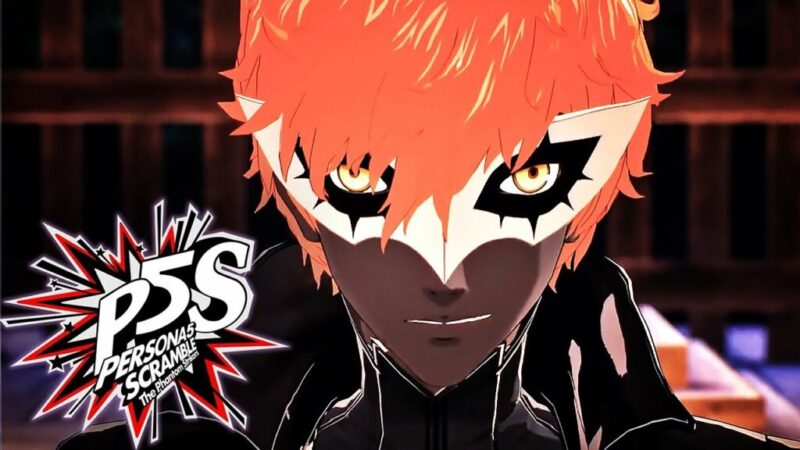 In addition, this hack and slash role-playing game was developed by Atlus, Omega Force, and P Studio, also directed by Daisuke Kaneda and Mumon Usuda. Before being adapted into a game, Persona 5 itself has a series, namely Shin Megami Tensei: Persona.
---
For those who don't know, Persona 5 Strikers will soon be released on February 20, 2020, on several current platforms, such as the PlayStation 4, Nintendo Switch, and Microsoft Windows (computers and similar devices that use the Windows operating system).