TEST YOUR MIGHT! MORTAL KOMBAAATT!
I bet you read that while singing. Mortal Kombat is just that iconic. Now, in April 2021, we're gonna get a new Mortal Kombat movie. It has been 23 years since that 90's Mortal Kombat and Mortal Kombat: Annihilation movie. Although those 2 movies are good in their own right, I find them still lacking here and there. The Mortal Kombat movie definitely needs some blood and FATALITY!
This time, Warnes Bros says that they will deliver the true Mortal Kombat experience through the new movie. The movie will be R-Rated because now we'll have fatalities on it. I hope they include the Sub-Zero Fatality, the one where he pulls out the spine of his enemy.
New Mortal Kombat Movie Kast
In the Mortal Kombat movie reboot, we'll be following Cole Young, an all-new character portrayed by Lewis Tan. Cole Young is a washed-up MMA fighter who has a Mortal Kombat symbol as a birthmark on his chest. This mysterious birthmark led him onto a journey with Sonya Blade to the Elder God Raiden temple. This is where he meets a group of highly-skilled fighters.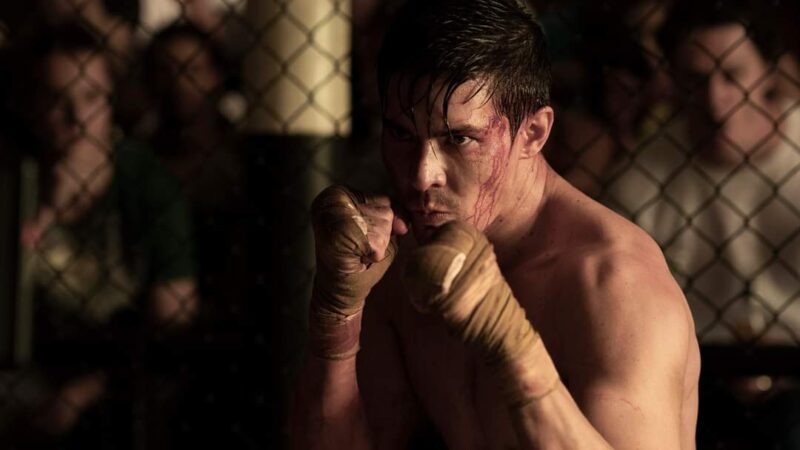 Next, we got Joe Taslim as Sub-Zero or Bi-Han and Hiroyuki Sanada as Scorpion or Hanzo Hasashi.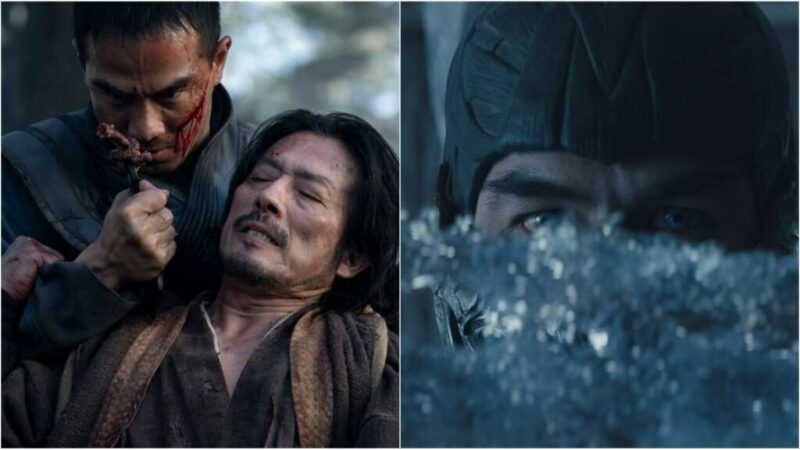 Then, we got our Earthrealm champions, Liu Kang and Kung Lao. Liu will be played by Ludi Lin and Kung Lao by Max Huang.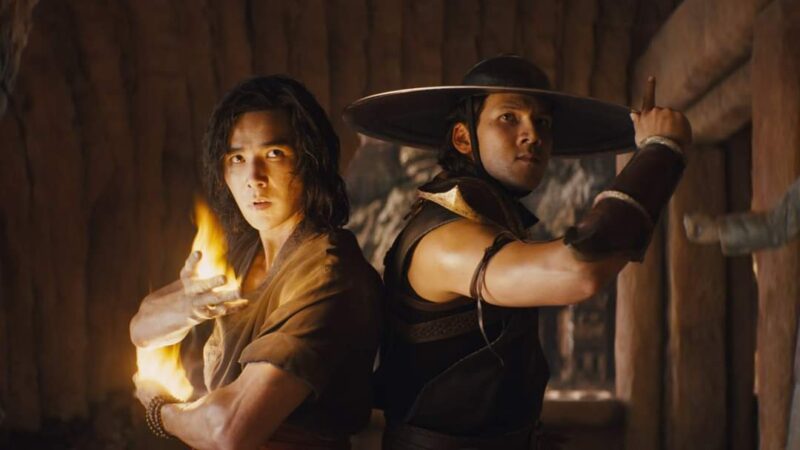 Last but not least, we got Jessica McNamee as Sonya Blade with her archenemy, played by Josh Lawson. We also got Mehcad Brooks as Major Jackson "Jax" Briggs.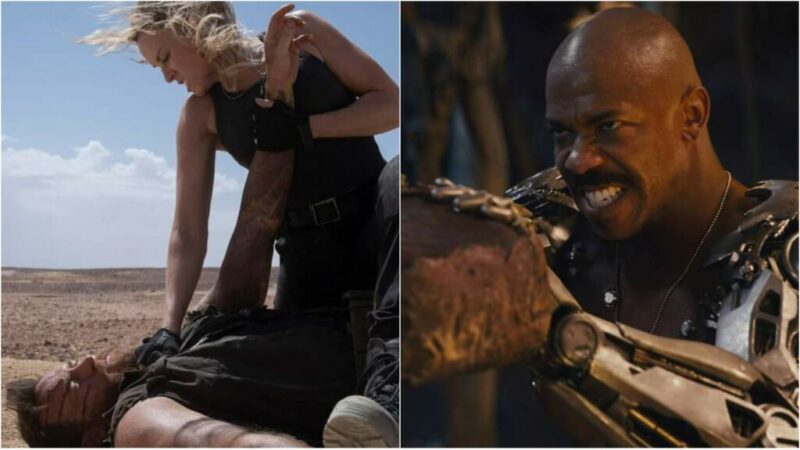 What to expect from the new Mortal Kombat movie?
McQuoid explained, "It's the amount of blood, it's the amount of red, it's the interpretation of how you go about it," He further explained the execution of the fight scenes. "We had a lot of discussions about getting the balance right, so there was gore, and there was blood, and there were fatalities. And there are gore, blood, and fatalities."
Lewis Tan then added, "There are some crazy fatalities." Lewis Tan performed his own stunts on set said, "We've picked a couple of iconic ones. There's a lot of really cool signature moves that you'll see, a lot of Easter eggs that we snuck into the film, but there are some really badass fatalities that I can't wait to see on the big screen. They're brutal, man. They, they don't hold back."