Disney+'s Marvel collection has all the movies of the Infinity Saga except two: Spider-Man: Homecoming and Spider-Man: Far From Home. But it seems like that is about to change. A new ad for Disney+ in Latin America includes a clip of Holland as Spider-Man from Far From Home as well as footage of Robert Downey Jr in Homecoming. The images are barely visible, tucked away just over the shoulders of some actors for the commercial.
Previously, Disney+ said it had no plans to add Spider-Man to its collection of MCU films. Because Sony Pictures still owns the rights to the character.
"We love our friends at Sony, but we don't have any plans to have the live-action Spider-Man movies on Disney+," Disney's head of content and marketing Ricky Strauss said.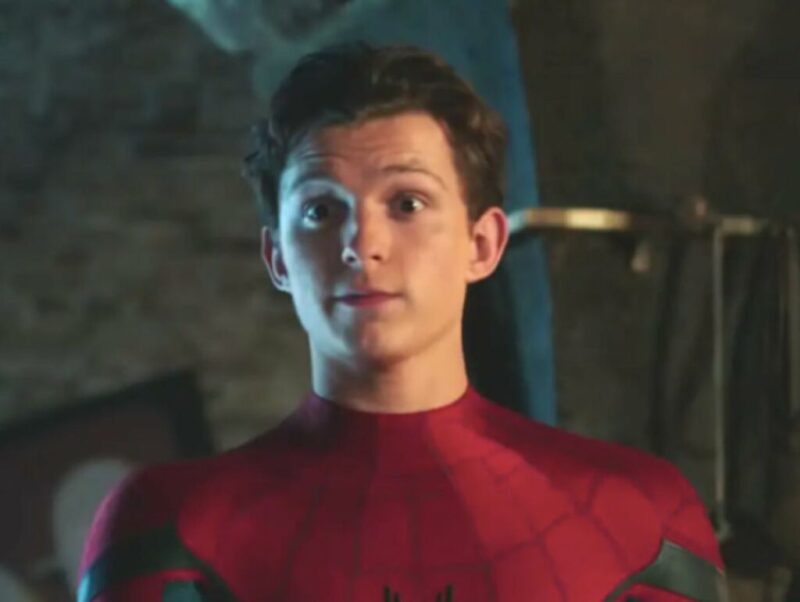 This comes as a surprise because when Disney+ released its October schedule, neither film was listed nor currently available on the platform. This is a clear suggestion that both Tom Holland's Spider-Man will be soon on Disney's streaming service.
Spider-Man in Disney+'s advertisement
No one points out in the commercial saying "Those scenes are from a Spider-Man movie!" or so, but they're there. It is mighty unusual unless Disney+ has a surprise in store for subscribers. Watch the commercial video from Disney+ below that has been taken down, here:
A simple search onto Disney+'s Marvel collection will show a sub-collection entitles "Spider-Verse." Currently, it features the animated Spider-Man television movies and series as well as the three MCU movies in which appeared: Captain America: Civil War, Avengers: Infinity War, and Avengers: Endgame.
What do you think about the news and the sneak-peek in the ad of Disney+? Let us know your opinion in the comment section below!
Spider-Man: Far From Home is available now on DVD, Blu-ray, and digital download. A third Spider-Man movie starring Tom Holland has a release date of December 17, 2021.