The Mandalorian season 2 is still in its infancy, and we may be getting season 3 next year. A new advert on the Slovak Disney Plus' YouTube channel shows what movies and TV shows are coming to the streamer in 2021. The list includes The Mandalorian seasons 1,2, and 3.
We already know that season 3 was in development earlier this year. Following the news from the Disney+ Star Wars series, pre-production was already underway in the art and production design departments and creator Jon Favreau was working on scripts for the next season.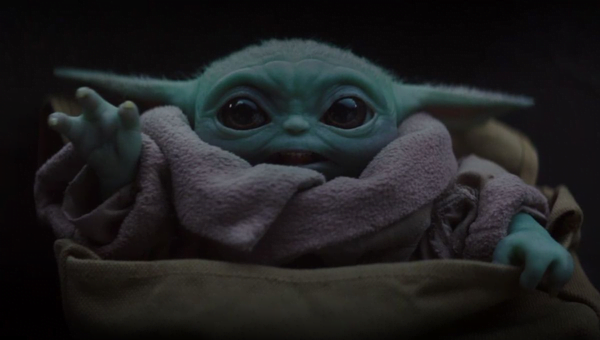 Although it's pretty vague as far as release dates go, it's good to know that season 3 seems pretty set in stone. It looks like we're definitely getting a third installment of the Star Wars spin-off series. At this moment, it doesn't look like Covid-19 will be putting a spanner in the works. In fact, the series uses a technology called 'The Volume, which means that realistic backgrounds and sets can be created digitally. It projected onto video walls, making filming easier if social distancing measures are needed.
We can't run from a fact that this may just be a prediction, and we all know the premiere dates are vulnerable to change. But, that hasn't stopped us from entertaining the idea.
"We're operating under the assumption that we'll be able to go forward," Favreau explained, adding that the TV show is well-equipped to function amid a pandemic.
"We're in very small situations and oftentimes we have a lot of characters in masks. And we also have a lot of digital work that augments things," he said.
"So we're a show that's probably well-equipped to be flexible, based on the protocols that are emerging surrounding work restarting."
The Mandalorian season 1 and season 2 are streaming now on Disney+, with new episodes coming weekly.