Fortunately, The Mandalorian season 2 was able to finish filming just before the shutdowns were initiated, wrapping in early March. Since then, the crew has been able to handle post-production work remotely, doing what they can to get the latest episodes ready.
Even with that bit of good news, fans remained curious to see if The Mandalorian season 2's release date would be changed due to the pandemic. For now, at least, that does not appear to be in the cards.
There Won't Be Any Release Date Delays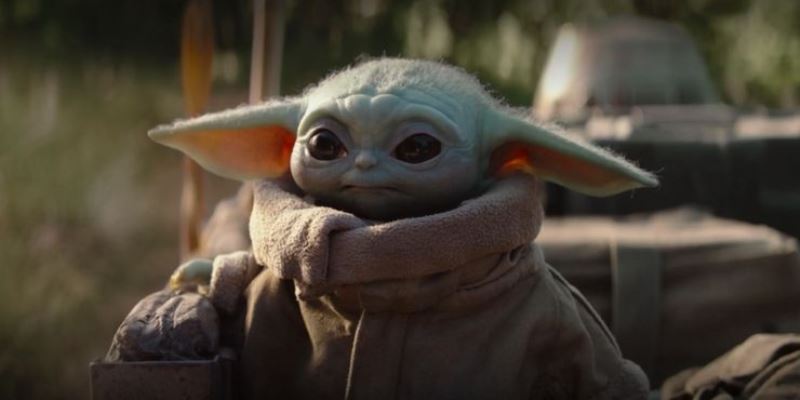 In an interview with CNBC, Chapek addressed The Mandalorian season 2's progress. When discussing the numerous projects Disney has in the pipeline, he said "there will be no delay on Mandalorian" since all of the episodes were shot prior to the COVID-19 outbreak.
Disney+ was supposed to expand their programming lineup this year with the release of new Marvel TV shows like The Falcon and The Winter Soldier and WandaVision. However, those premieres are now in doubt because of the pandemic.
With that in mind, the Mouse House is certainly happy The Mandalorian season 2 is still moving along. It will give the studio something new to debut on the streaming service this fall, capitalizing on viewers' demand for fresh content.
The Change-Up Could Still Happening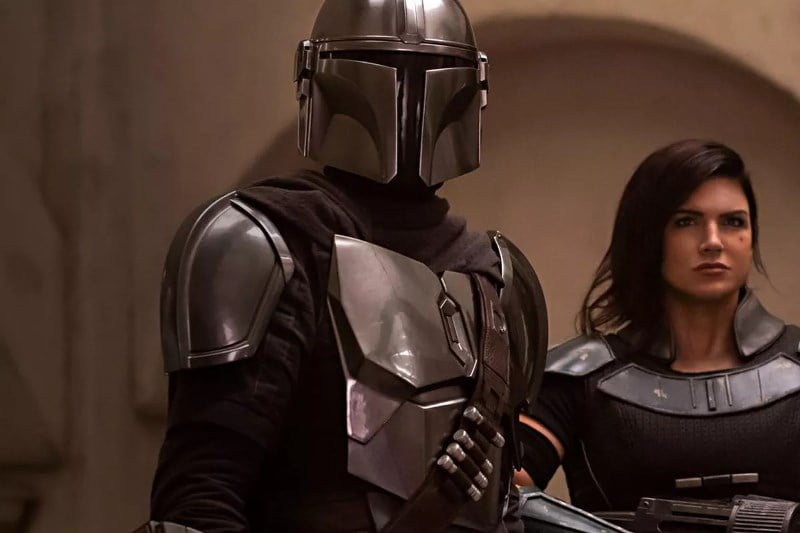 Of course, it goes without saying these plans are subject to change. It's possible The Mandalorian season 2 could get pushed back, particularly if the visual effects aren't completed in time for October.
The crew is able to work remotely, but that process is "more all-consuming than usual," according to director Rick Famuyiwa. It'll be interesting to see if the episodes are locked over the next few months. If not, it might be in the best interest to delay the season 2 release a bit to give the team more time.
But yeah, let's just hope that won't happen OK?