The Witcher is an action-fantasy Netflix series based on popular short stories and novels by Andrzej Sapkowski (and the popular video game series), revolving around monster hunters with supernatural abilities. 
Netflix's adaptation was first released in December of 2019, and was met with praise from fans, becoming one of the streaming service's most-watched shows. 
The Season 1 story was told through the eyes of three characters: Geralt of Rivia (Henry Cavill), Princess Ciri (Freya Allan), and Yennefer (Anya Chalotra), and spanned multiple time periods.
The Experience Will Be Really Different Than in Season 1
During an interview with The Wrap, showrunner Lauren S. Hissrich shared that the experience will be completely different from season 1 once production resumes. 
According to Hissrich, changes were made as a result of the shutdown.
"It's going to impact story. It will have to. But one of the best things about being a writer on set is that I'm there to make those changes as we need them." Hissrich expanded, stating that the writers spent a lot of time during the lockdown perfecting the scripts. Big changes were made, particularly involving the emotional character arcs, while making sure that everything feels grounded.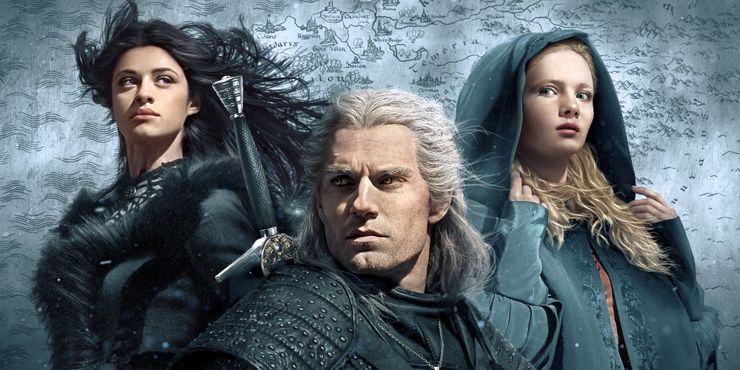 The Witcher is just one of the many productions that were forced to shut down temporarily due to the outbreak. However, with businesses and companies slowly beginning to re-open and ramp up, fans may still have the chance to watch season 2 later this year.
There are still so many questions that need to be answered along with other elements that will hopefully be addressed when the show returns. So, what do you all think about this guys?