Good news for Squid Game fans, Netflix officially announced that the Squid Game series would get season 2. The main actor in previous seasons, Jung Jae will return in Squid Game season 2, and there is also more stuff we can know more about.
At the end of the scene of Squid Game season 1, it is seen that Seong Gi-hun doesn't seem to accept the shadow faction behind Squid Game. Instead of enjoying the high 45 billion cash prize, it seems that Gi-hun died to take revenge for the atrocities he witnessed while playing in the Squid Game. He also respects Sae-Byeok, a pickpocket who loves to fight and fought hard to become one of the winners in the last three matches. In this way, there is still a continuation of the mystery that must be revealed in the next season.
Squid Game Season 2 Release Date
The Squid Game Season 2 release date has been confirmed will be at the end of 2023 or can also be at the beginning of 2024 on Netflix. For now, Squid Game season 2 is currently still in Shooting Stage.
In the Screen Actors Guild (SAG) Awards red carpet interview on Sunday, February 27, 2022. The famous actor "Jung Jae" in the cast of the Squid Game series leaked a little about the second Squid Game, which is planned to be released on March 2023. In addition, Jung Jae also revealed the possibility of the return of an important character in season 1.
Squid Game Season 2 Cast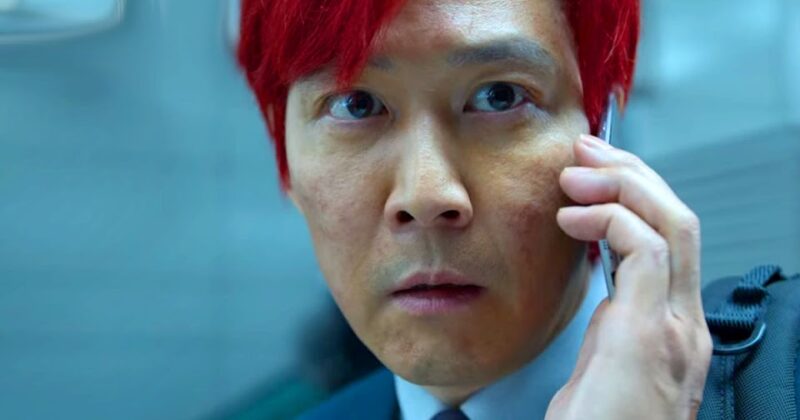 Because Squid Game killed almost all characters in season 1 except the main character Lee Jung-Jae. So it is certain that Jung-Jae will be a character who will return for Squid Game season 2—also confirmed by the Director of Squid Game, Hwang Dong-hyuk.
Lee Jung-jae as Seong Gi-hun
Wi Ha-joon as Hwang Jun-ho
Lee Byung-hun as the Front Man
Park Si-wan as Kang Cheol
Park Hye-jin as Cho Sang-Woo's mother
Read also:
---
So that's all the information about Squid Game season 2 we can give to you, hopefully, the information can be helpful. If there are questions or other things that you want to tell, you can write them in the comments below.